We recently featured on the Oldwalls Gower website, expanding on our own blog about the top ten first-dance requests we receive and sharing our top tips for choosing the music for your first dance.
As a leading South Wales wedding venue, the team at Oldwalls have seen more than their fair share of happy couples. So we thought we'd give them the chance to share some of their wedding expertise and take a look at how you can match the theme of your special day with the perfect band or DJ.
So here are Oldwalls' seven brides for seven bands…
THE TRADITIONAL BRIDE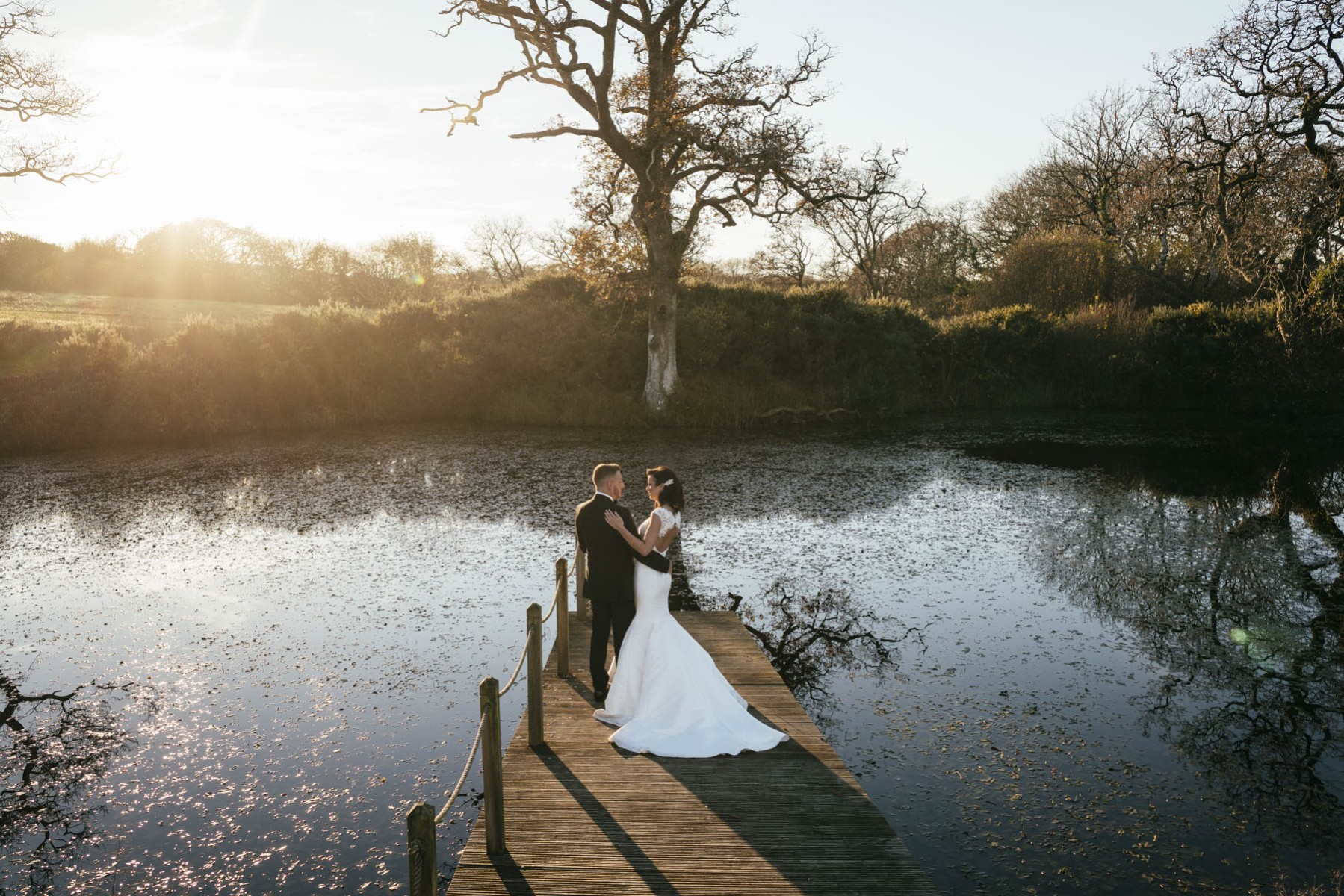 Let's start with a bride who is all about tradition. After all, if it ain't broke, why fix it?
Generations of happy couples have experienced a stunningly unforgettable day without straying too far from the tried and tested musical options for a typical wedding day.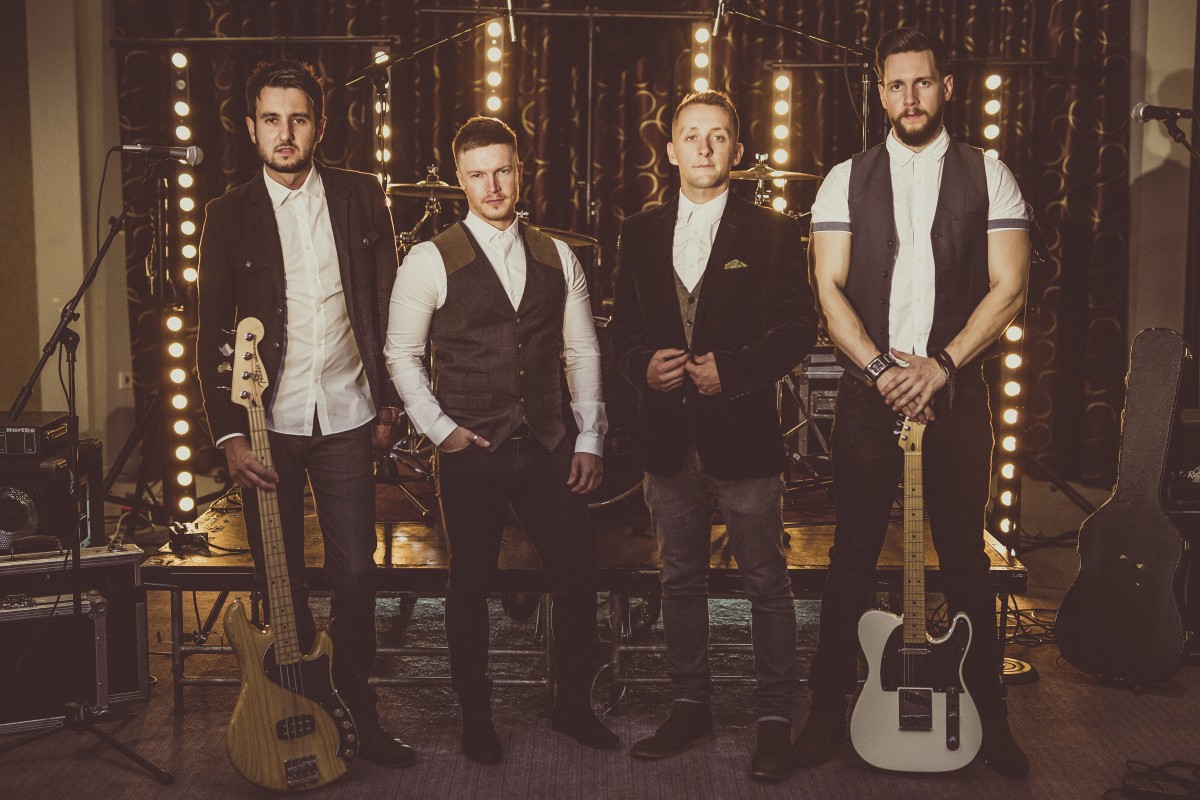 The Traditional Bride might want the elegant and stylish accompaniment of a wedding pianist at the reception. But there's no reason why the pianist should only play classical music. Most will be more than capable of playing contemporary tracks from any decade.
However, with a mix of ages coming to the evening celebrations, you can't go wrong with a good covers band. You're more likely to be able to find at least one song that everyone loves, which means a full dancefloor and the prospect of even Great Aunt Ada busting some moves!
THE BOHEMIAN BRIDE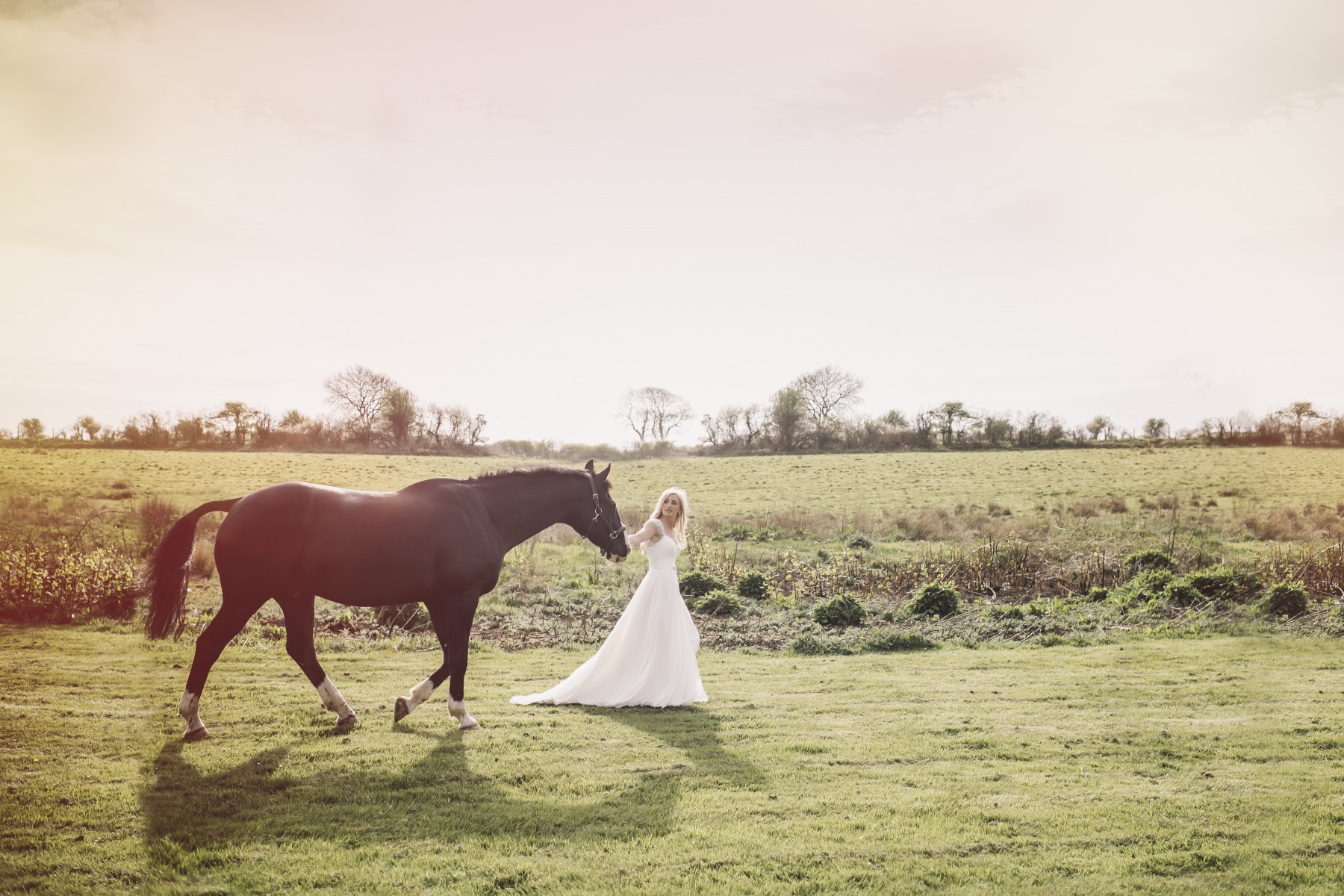 The Bohemian or Boho Bride is more inclined towards a relaxed, informal and often unconventional wedding day.
Bohemian weddings tend to be quirky and creative, resulting in a mish-mash of eras, styles and tastes. Ultimately, the Boho Bride is looking for every aspect of her wedding to seem effortless and carefree, despite the fact that the organisation that went into it was probably anything but effortless!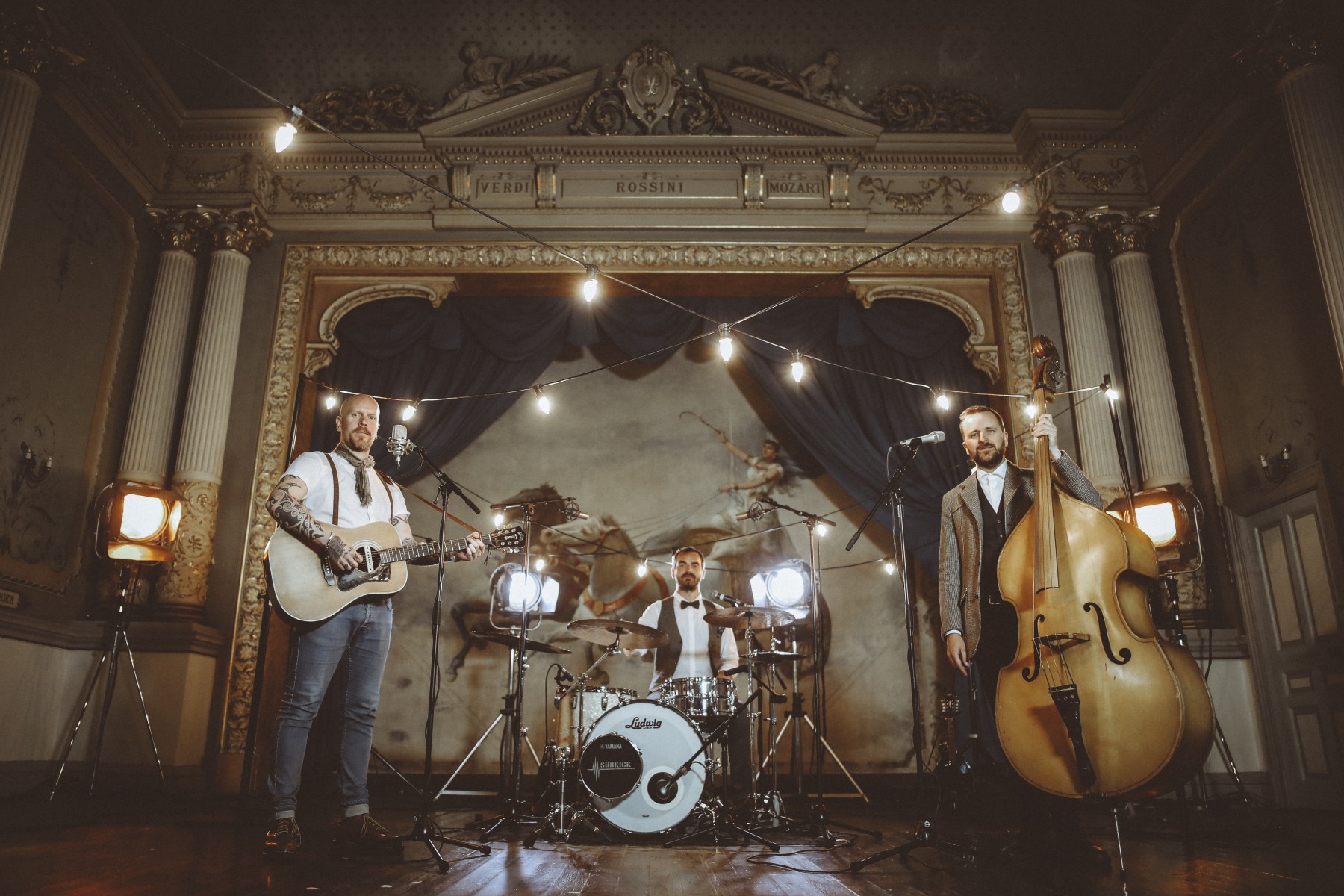 When it comes to music, being eclectic means that a Bohemian Bride isn't likely to stick to one style. However, mood is everything and many couples are looking for a relaxed festival vibe to their celebrations. This makes a folk/pop festival-style wedding band a perfect match.
They could reference contemporary bands like Mumford & Sons and Kings of Leon or a more nostalgic, acoustic sound.
THE MODERN BRIDE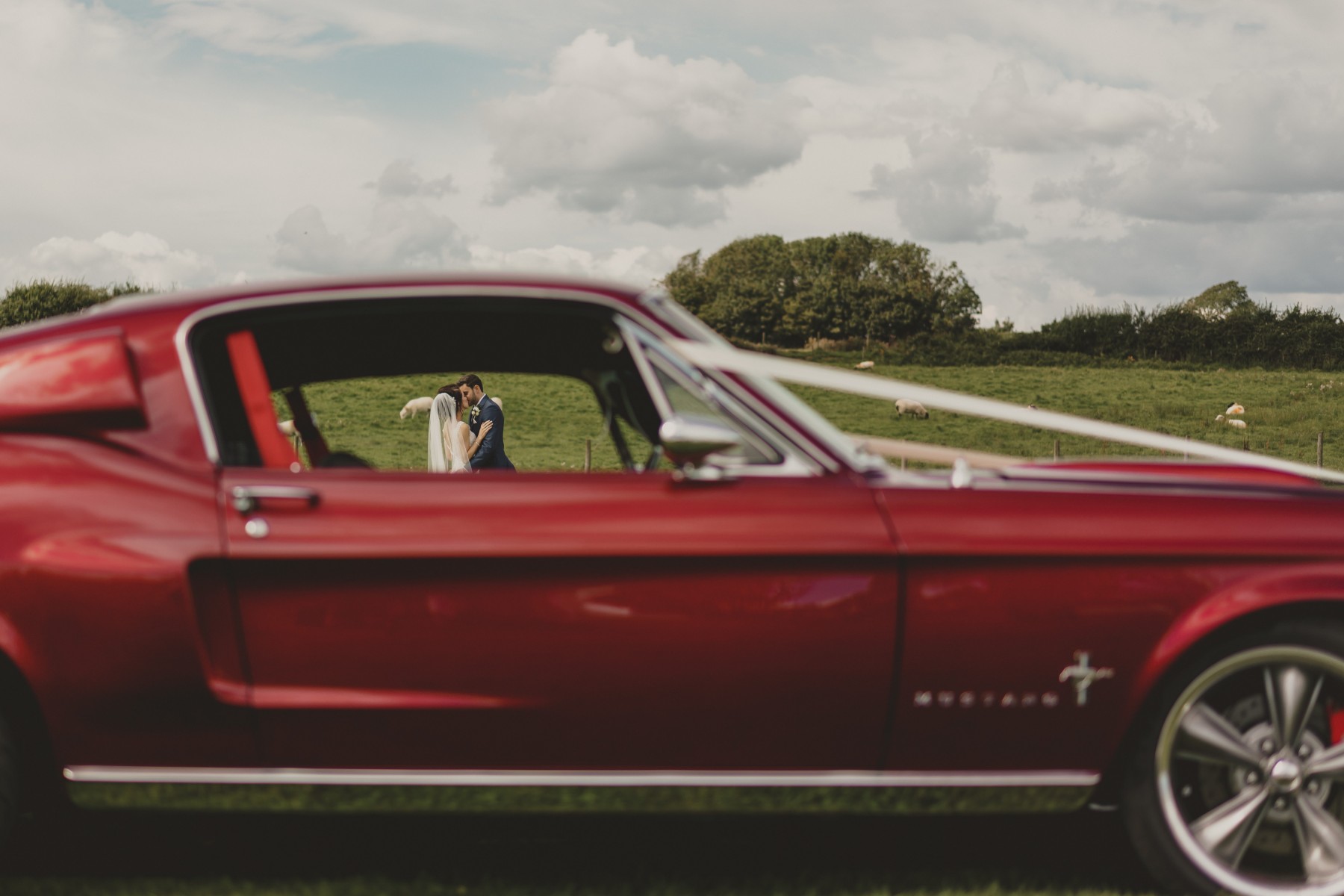 This is less about the style of wedding and more about the tastes of the bride and groom.
Not everyone likes the traditional approach of a band playing covers or even live music at the reception. It's also possible to have a wedding DJ that doesn't play "the usual suspects" to get your granny on the dancefloor (we're looking at you "Macarena"!).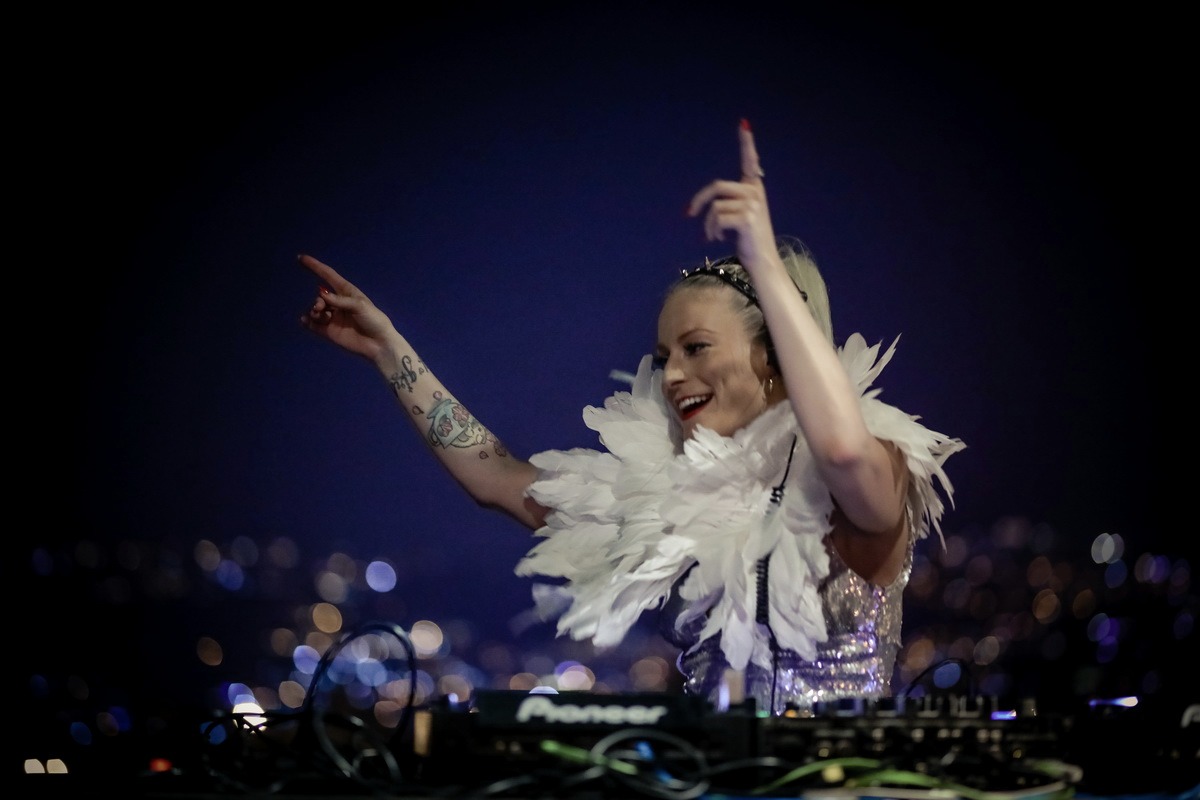 Rather than delivering cheesy banter between the tracks, it is possible to find a wedding DJ that can make your celebrations less like a school disco and more like an all-nighter in Ibiza. Whether you want a 4-am-and-still-dancing atmosphere or a chilled-out-and-watching-the-sunset vibe, you'll be able to find a DJ that can deliver.
THE INDIE BRIDE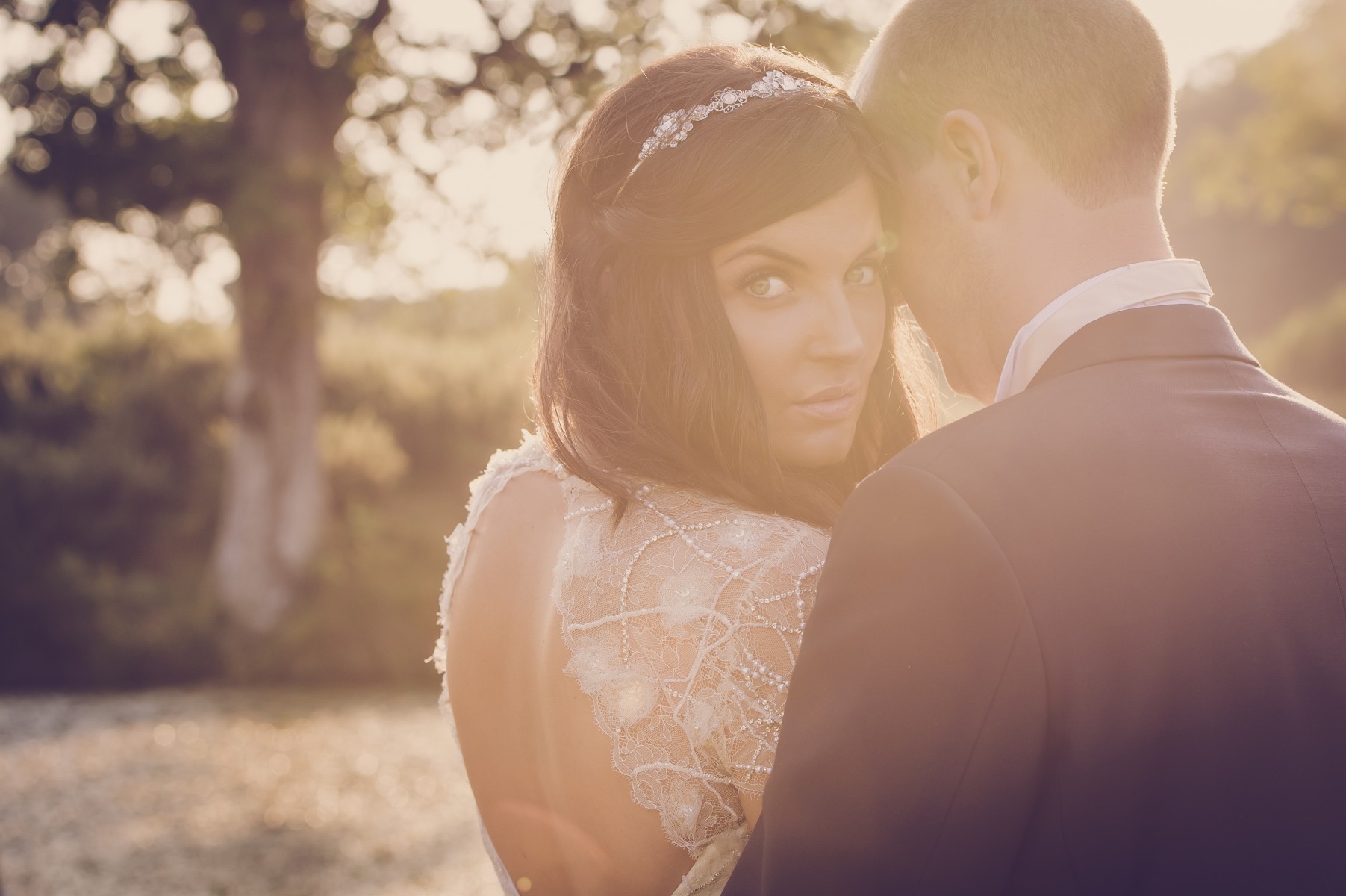 Indie can mean a lot of different things in terms of style. The cake, dress, décor and ceremony for an Indie couple could veer in any direction, from the traditional to the outlandish.
Indie tastes might not be evident during the daytime but when the evening comes, the Indie Bride's musical tastes can come to the fore.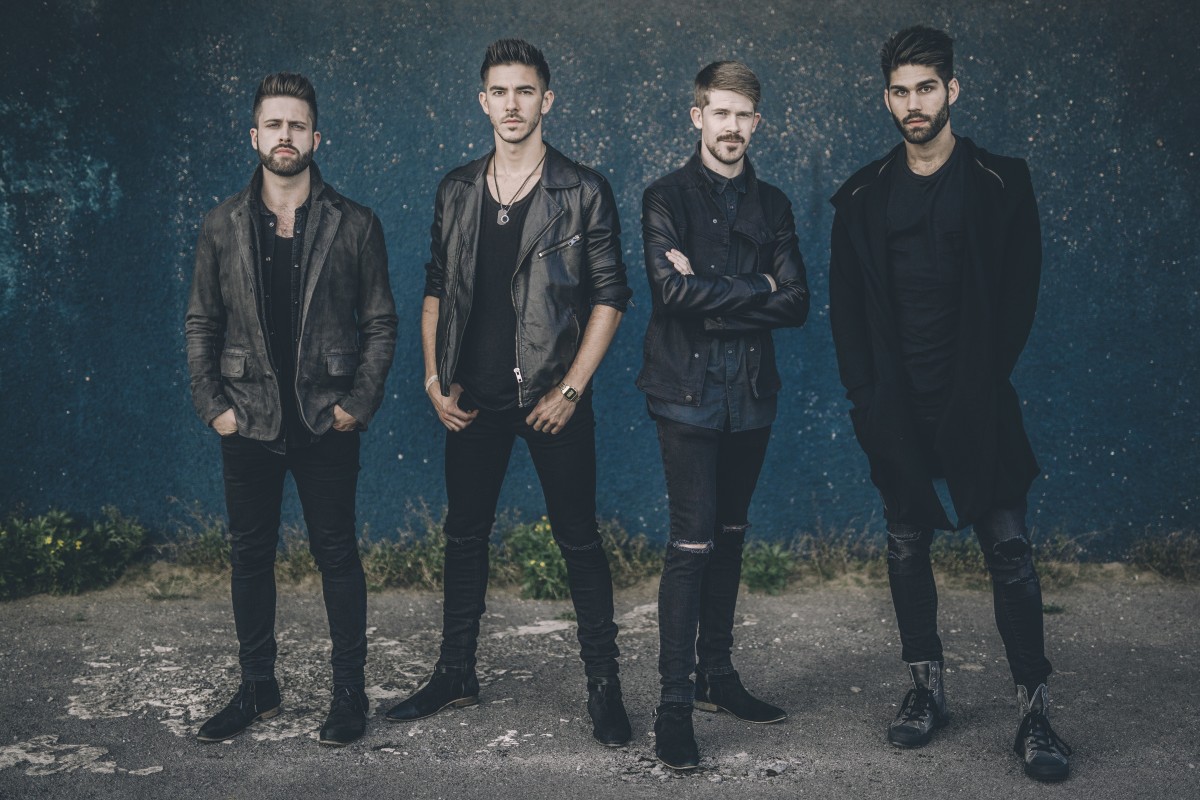 Whether it's more Brit Pop in style or heavier on the rock, Indie music is usually guitar-led and energetic. An Indie/Rock wedding band should be adaptable enough to segue from a heart-felt Ed Sheeran ballad to a ceiling-raising sing-along by The Killers.
THE FUN-LOVIN' BRIDE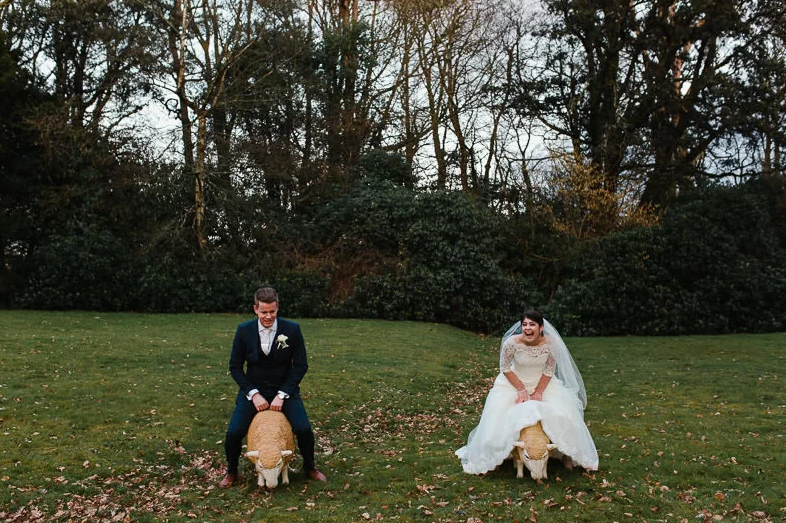 I'll tell you what she wants, what she really really wants. A fun-lovin' bride will be the first to kick off her shoes and lead the synchronised dance moves. You'll find her singing at the top of her lungs and surrounded by family members.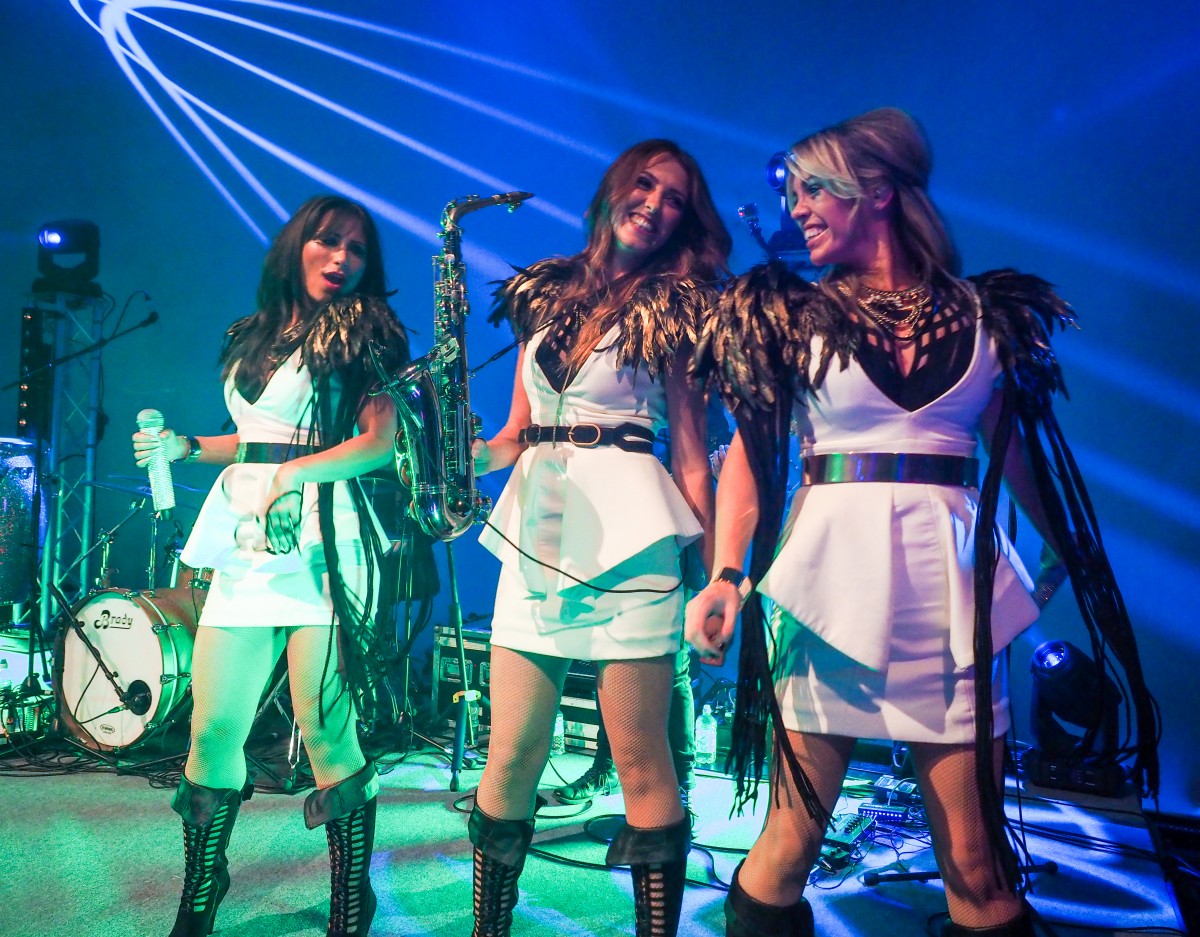 What better way to give the Fun-Lovin' Bride the time of her life than a proper pop wedding band. For pure, uninhibited, throw-your-hands-up-in-the-air fun, you need a band with a set list that spans the decades and a lead singer with charisma and stage presence.
THE DANCING-QUEEN BRIDE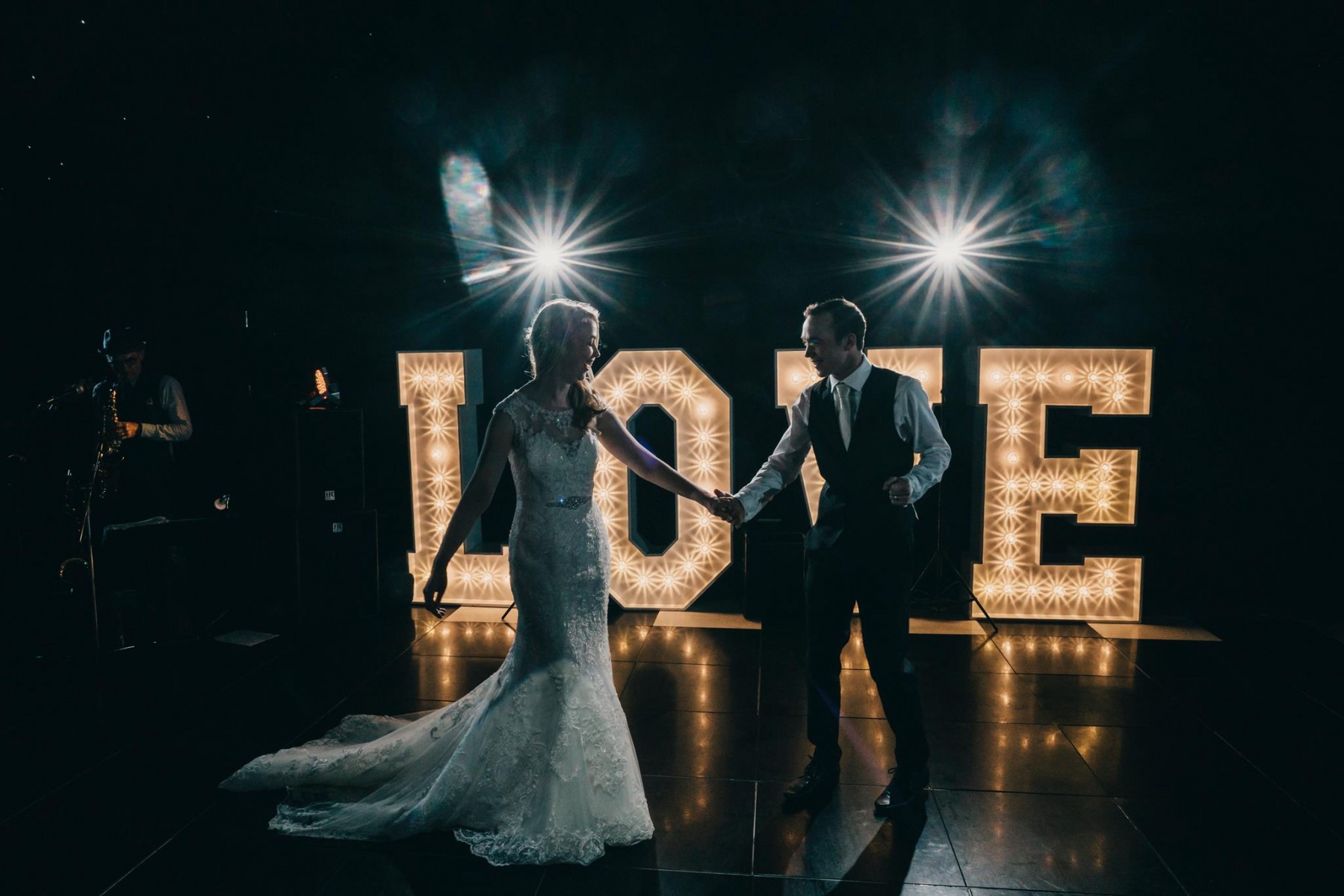 Very similar to the Fun-Lovin' Bride, the only real difference with the Dancing Queen Bride is the fact that her tastes tend towards something a little funkier.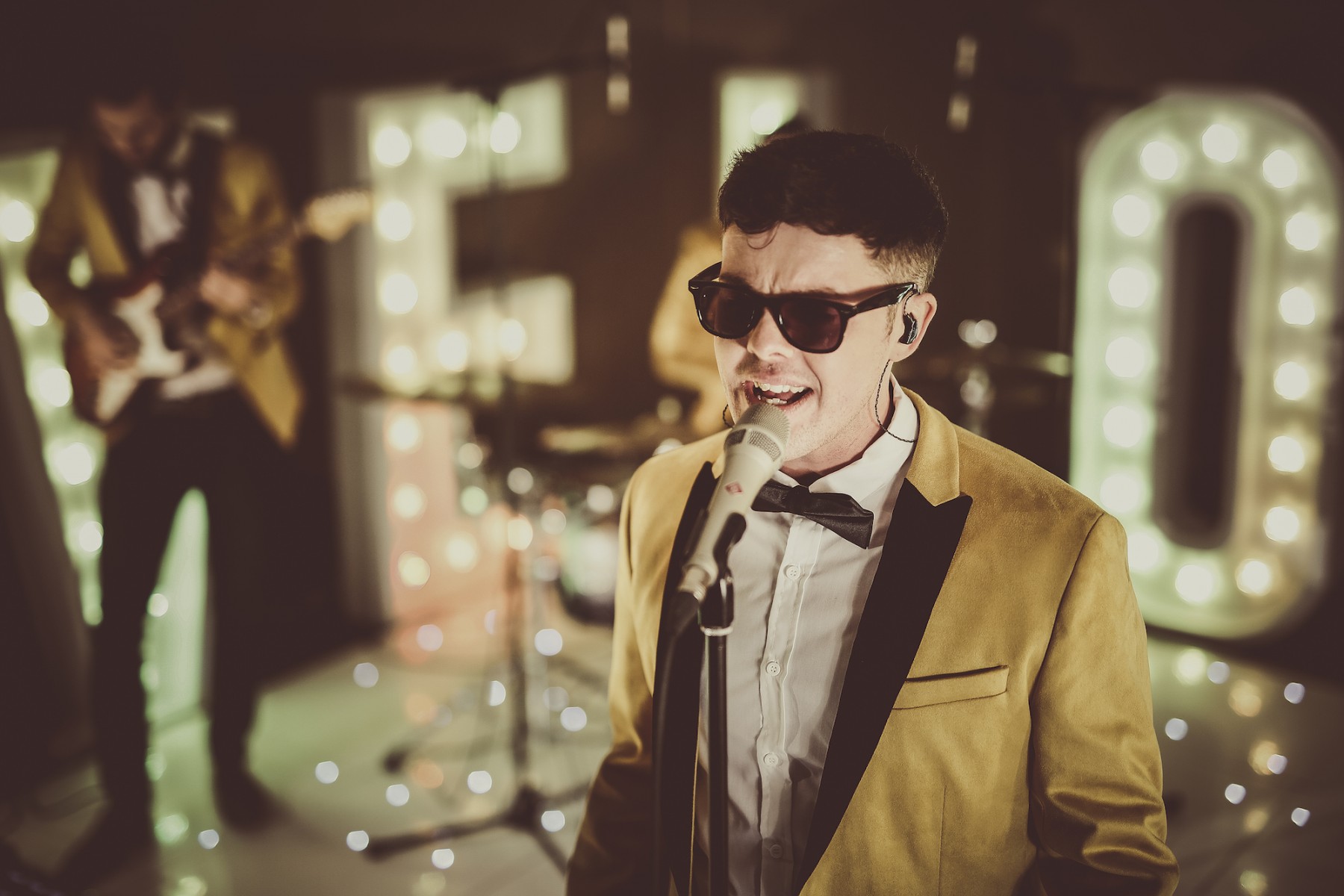 Imagine a wedding reception to the soundtrack of The Commitments. A Soul/Funk/Motown band manages to combine floor-filling grooves with retro style. With a classic track list from the likes of Aretha Franklin, James Brown, Chaka Khan and Michael Jackson, you can't fail to find at least one song that every wedding guest will love.
THE VINTAGE BRIDE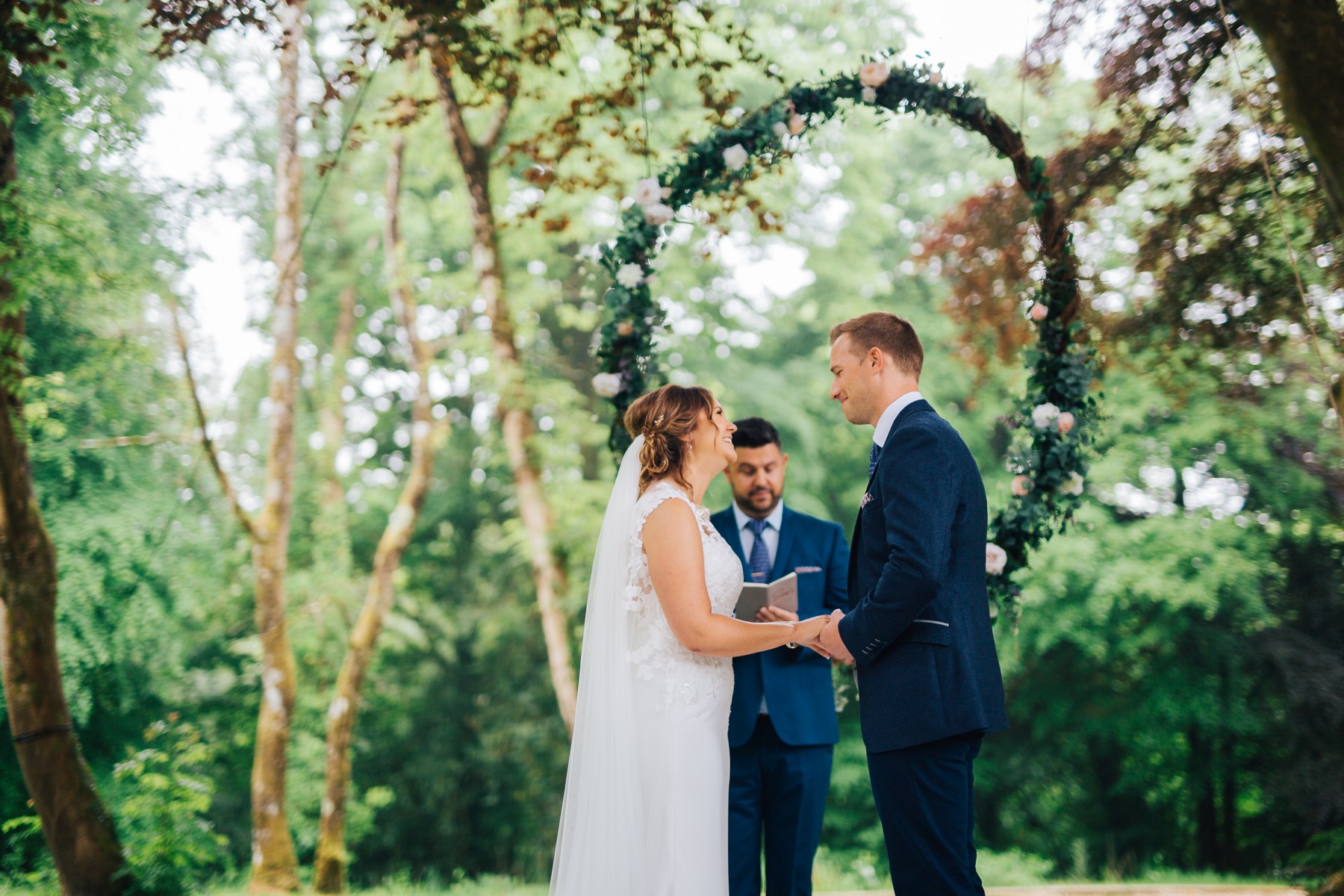 And so we come full circle to a variation on the Traditional Bride. The Vintage Bride verges on conventional thinking but with a specific decade in mind.
Rather than the retro look and feel of the 60s and 70s, the Vintage Bride is more likely to look further back for her inspiration.
It might mean a Victorian theme or a post-war 1950s style. Everything from the Great Gatsby and art deco to the Edwardian era and even steampunk can add a vintage look and feel to a special day.
So how can you reflect this in your music?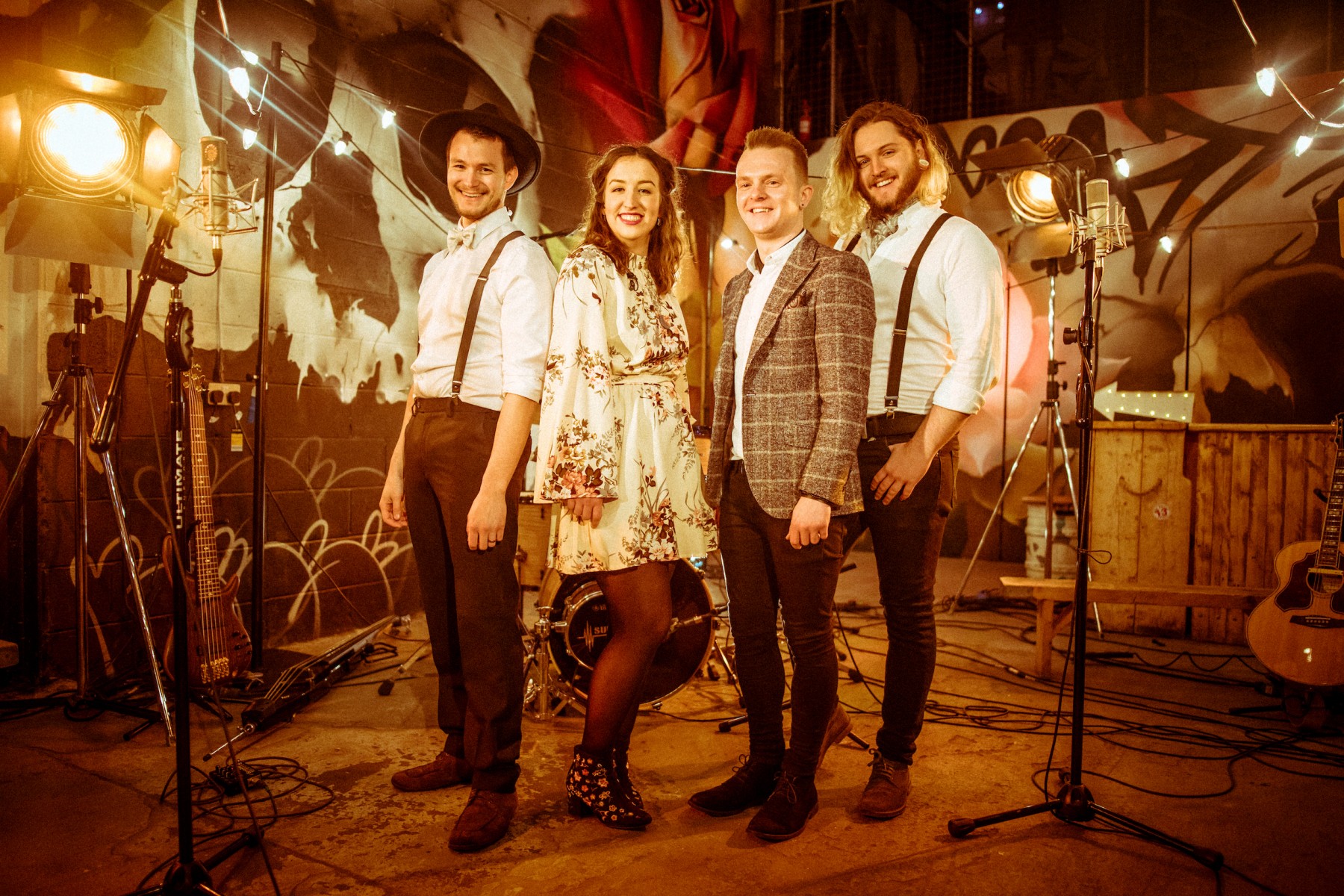 While there might be specific instruments and musical styles that relate to the time you want to reference, these might be difficult to find.
A talented acoustic band or wedding pianist will be able to create a track list that reflects the theme of your wedding as well as including songs that are guaranteed to get people dancing.
---
Oldwalls Gower have provided hundreds of brides with the venue of their dreams for every style of wedding you can imagine.
Luckily, with a little help from the team at Music HQ, plenty more brides will also be able to find the band that perfectly matches their special day.
To find out how we can help, get in touch today.
(Photo credits: Marc Smith Photography, Loveseen Photography, Michelle Huggleston Photography)