Here's the clever bunch that ensure we deliver like a well-oiled machine.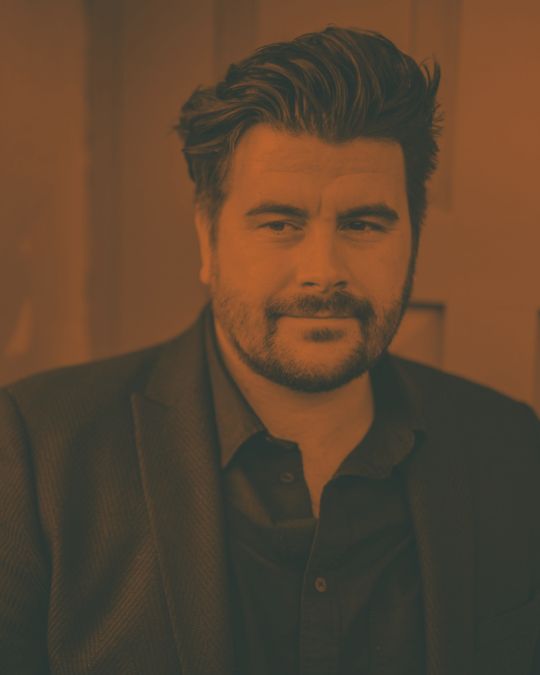 Martin Goddard
Co-Founder/Director, Digital Content
Martin has been playing professional live music for over 15 years. He is part of Coverland, a multi-award winning wedding and party band based in South Wales. Playing over 100 shows a year has provided Martin with an unparalleled breadth of knowledge in the sector, which means he really understands what it takes to be part of a great entertainment act. In Music HQ, Martin is responsible for the company's digital content strategy, website management, SEO, outreach and developing and implementing marketing activity.
Quick-fire Qs:
Favourite Book? Atomic Habits by James Clear
Favourite Film? The Big Lebowski
Favourite TV Show? The Sopranos
Favourite Food? Curry
Favourite Song? Go or Go Ahead by Rufus Wainwright
Favourite Band/Artist? Billy Joel
Interesting fun fact:
Martin was featured in British soft-rockers The Feeling's LOVE IT WHEN YOU CALL music video.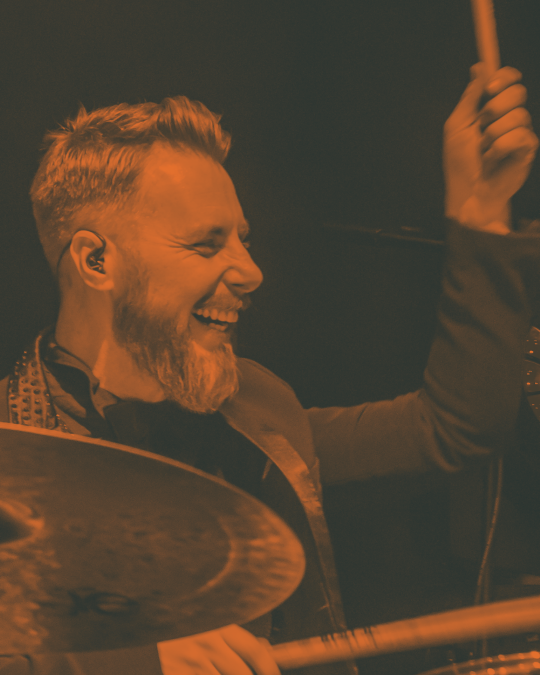 Ryan Aston
Co-Founder/Director, Technical Manager
Ryan is a highly experienced and respected professional drummer. He has been playing drums from a very tender age and has over 25 years of professional playing, touring and recording experience under his belt. During his career he has worked on numerous artist sessions, live TV shows, and played at many legendary festivals across the globe. Most recently Ryan has been playing for artists including, Imelda May, Mercury Prize winner Badly Drawn Boy and James Arthur. As Artist Liaison, Ryan handles all aspects of coordination for our acts. His key roles ensure that the bands have great equipment and know how to use it to ensure a great show.
Quick-fire Qs:
Favourite Book? A Million Tiny Pieces by James Frey
Favourite Film? Amadeus
Favourite TV Show? West Wing
Favourite Food? Thai cuisine
Favourite Song? Lover You Should've Come Over by Jeff Buckley
Favourite Band/Artist? Ben Folds Five
Interesting fun fact:
Ryan is a keen videographer and has recorded and edited all of our exclusive bands live promotionl music videos.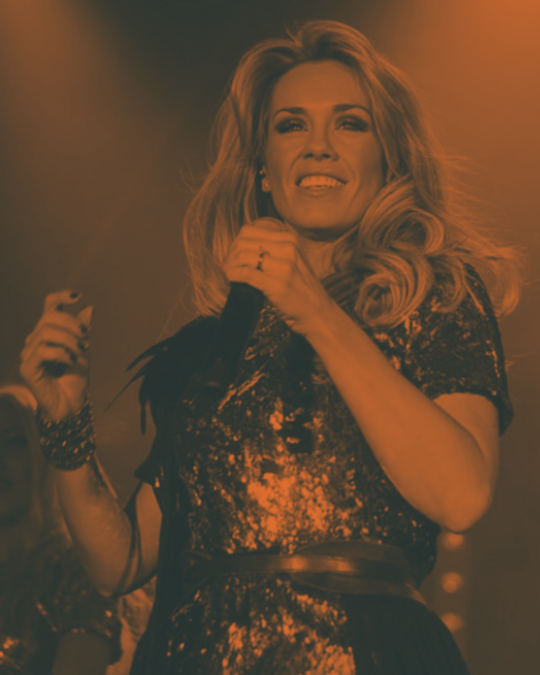 Suzanne Aston
Co-Founder/Director, Creative
Suzanne has worked as a professional singer for over 15 years and been fortunate enough to tour the world doing what she loves. She has toured the UK, Europe, Africa, the Middle East, China and Australia and worked with international superstars including Rod Stewart, Robbie Williams, Katherine Jenkins & Cee-Lo Green. As a Creative, Suzanne's performance background enables her to mentor the signature acts we work with, bringing out their charisma and stage presence, meaning our clients get exceptional live entertainment and passionate about providing only the very best.
Quick-fire Qs:
Favourite Book? Autobiographies
Favourite Film? Dirty Dancing
Favourite TV Show? Summer Heights High
Favourite Food? Thai cuisine
Favourite Song? "Arrrggghhh! Too many to choose…"
Favourite Band/Artist? Whitney Houston
Interesting fun fact:
In her formative years, Suzanne played Sandy in a West End production of Grease The Musical.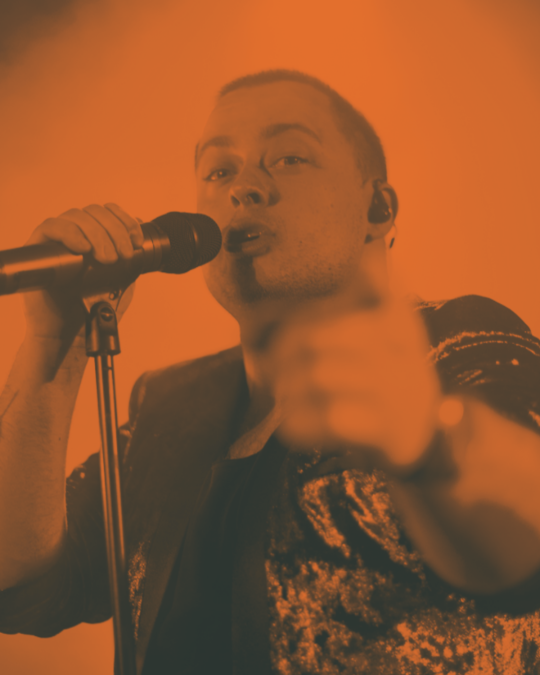 Rory Bridgeman
Client & Artist Support Manager
Rory provides ongoing support to existing clients and is first point of contact for any enquiries pertaining to our acts. He is also the lead singer of Music HQ's signature band iRock. With a wealth of knowledge and first-hand experience in providing professional entertainment in the sector, Rory is in a unique position to provide unparalleled customer service and advice to our clients about their forthcoming events.
Quick-fire Qs:
Favourite Book? Dave Grohl's Biography
Favourite Film? Moulin Rouge (*Yes, really...)
Favourite TV Show? Game of Thrones
Favourite Food? Lasagne
Favourite Song? Can't Help Falling In Love by Elvis Presley
Favourite Band/Artist? Foo Fighters
Interesting fun fact:
Rory is a distant relative of UK singer/songwriter Lewis Capaldi.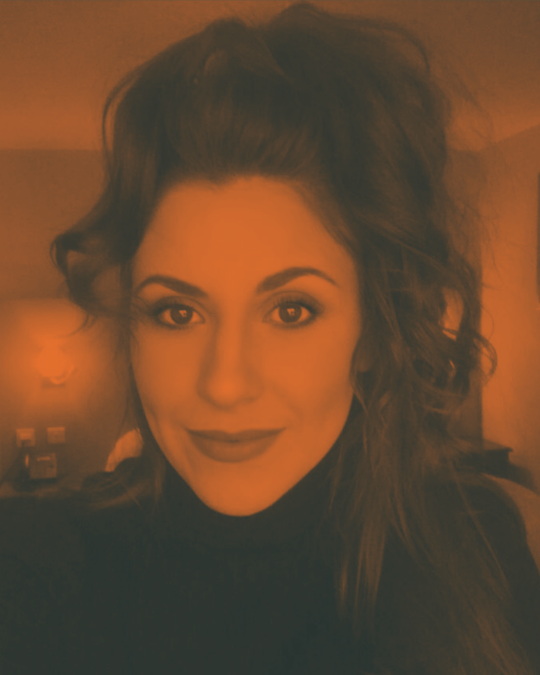 Katie Evans
Client Support Administrator
As the office Administrator, Katie is responsible for all of our inbound enquiries and email marketing. She works closely with our clients to understand their requirements, budget and planning details. In her day-to-day, she provides support to the Client Support Manager and liaises with our external booking agents. She also maintains the company's CRM system.
Quick-fire Qs:
Favourite Book? All the Harry Potter books
Favourite Film? Anchorman
Favourite TV Show? Game of Thrones
Favourite Food? Pizza
Favourite Song? Always by Bon Jovi
Favourite Band/Artist? Celine Dion
Interesting fun fact:
Katie is also a professional make-up artist and is fluent in 4 languages.