Going off on honeymoon is the perfect way to start your married life. All of the stress of preparing the wedding is left far behind, and you're able to enjoy what will undoubtedly be one of the best holidays you ever take.
Of course, that's the idea— but what if you can't decide where to go? The world is rather large, after all, and choosing from seemingly endless options can seem nigh-on impossible.
One of the best ways to narrow down the potential candidates is to seek to travel to a destination that celebrates something you and your new spouse have in common. Naturally, when considering this, our minds immediately turned to options for couples that share a deep love for music. As music pros providing live wedding bands, we've heard from plenty of couples who see music as a fundamental part of their marriage— so why not celebrate that with a honeymoon to one of these famous musical cities?
Nashville, USA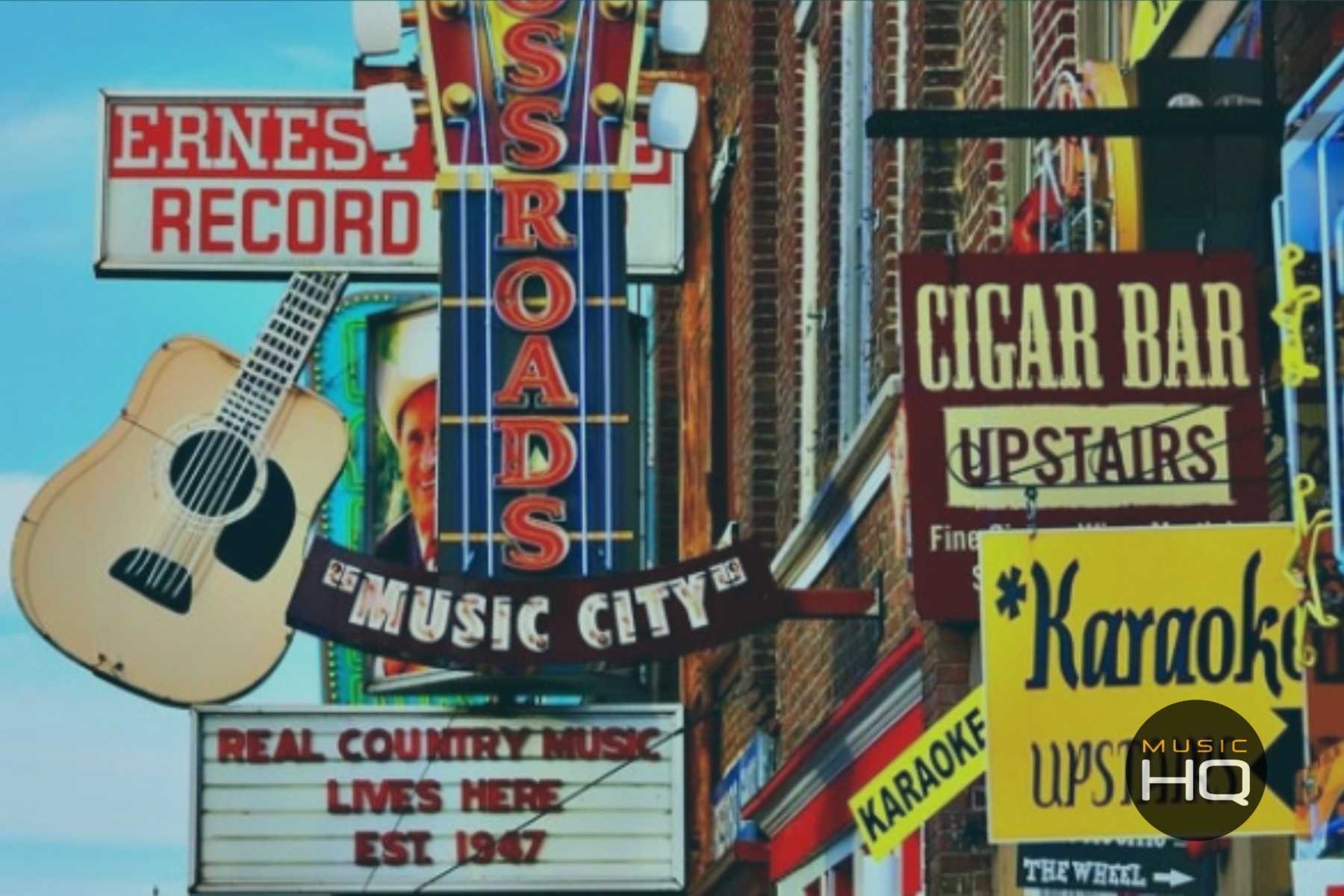 Still in the US but with an entirely different genre, Nashville is another musical city that has become synonymous with a certain style of music: country.
There's so much for country music fans to love about Nashville. First and foremost, a stop at the Country Music Hall of Fame is a must, where you can see memorabilia from all of your favourite artists. You can also "Ride The Row"; a tour of Music Row, which allows you to visit one of Nashville's most famous recording studios, where Elvis, Dolly Parton, and other legends recorded some of their most famous hits.
You should also schedule a visit to a "songwriter in the round" event, where you may have the chance to glimpse the stars of tomorrow. Songwriters play their music in a stripped-back setting, giving you the chance to enjoy intimate performances from some of Nashville's best. If this sounds like your idea of a dream honeymoon evening, then both The Bluebird Cafe and The Listening Room Cafe should be top of the list of your places to see. A detination our amazing Mumford and sons style bands Brohemian and Festival would love to visit, I'm sure.
Milan, Italy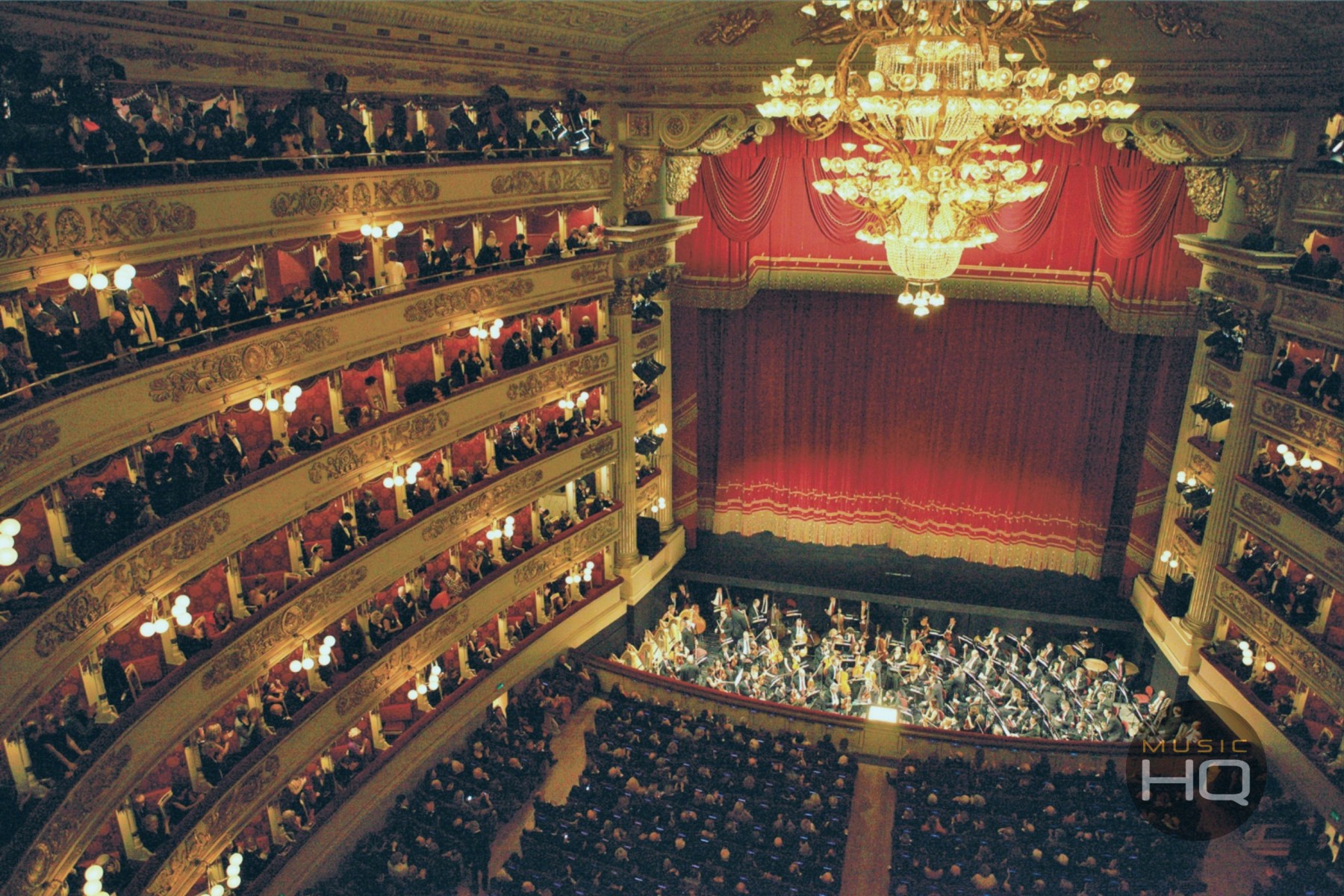 Changing gears now to Milan, one of the most celebrated cities in the world— and for good reason. Though Milan is primarily associated with the fashion elite, it's also home to what is considered to be the best opera house in the world: La Scala (also known as Teatro Alla Scala). This famous opera house has a rich operatic history, and was the chosen venue for debuts of famous operas written by the likes of Puccini, Verdi, and Salieri. If you and your partner are opera fans, a honeymoon to Milan complete with a trip or two to La Scala will truly be the holiday of a lifetime.
Liverpool, England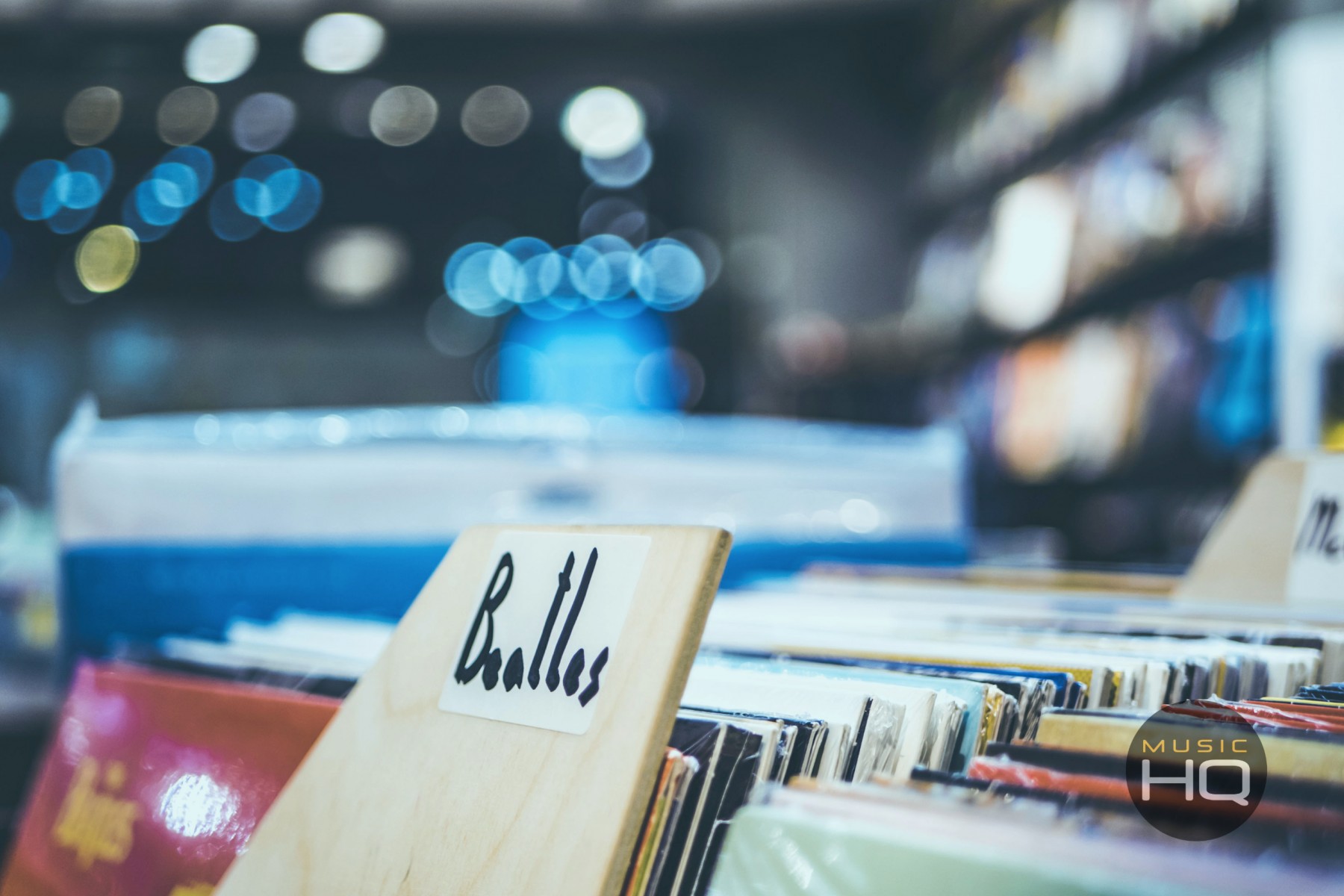 If you're looking for a honeymoon a little closer to home, then Liverpool is a natural choice— especially if you're a fan of the Beatles. Liverpool has become synonymous with music legends such as Cilla Black, Frankie Goes to Hollywood, Dead or Alive… the list goes on and on.
As you might expect, there's plenty to see and do in the city that will allow for an indulgence in musical history. There's the famous Cavern Club, the starting point for so many illustrious careers, and a trip to the British Music Experience is sure to delight you both. One of our best wedding bands, Coverland, recently played a 'Beatles-theme' wedding which they catered for by learning an abundance of songs by the Fab 4.
Cleveland, USA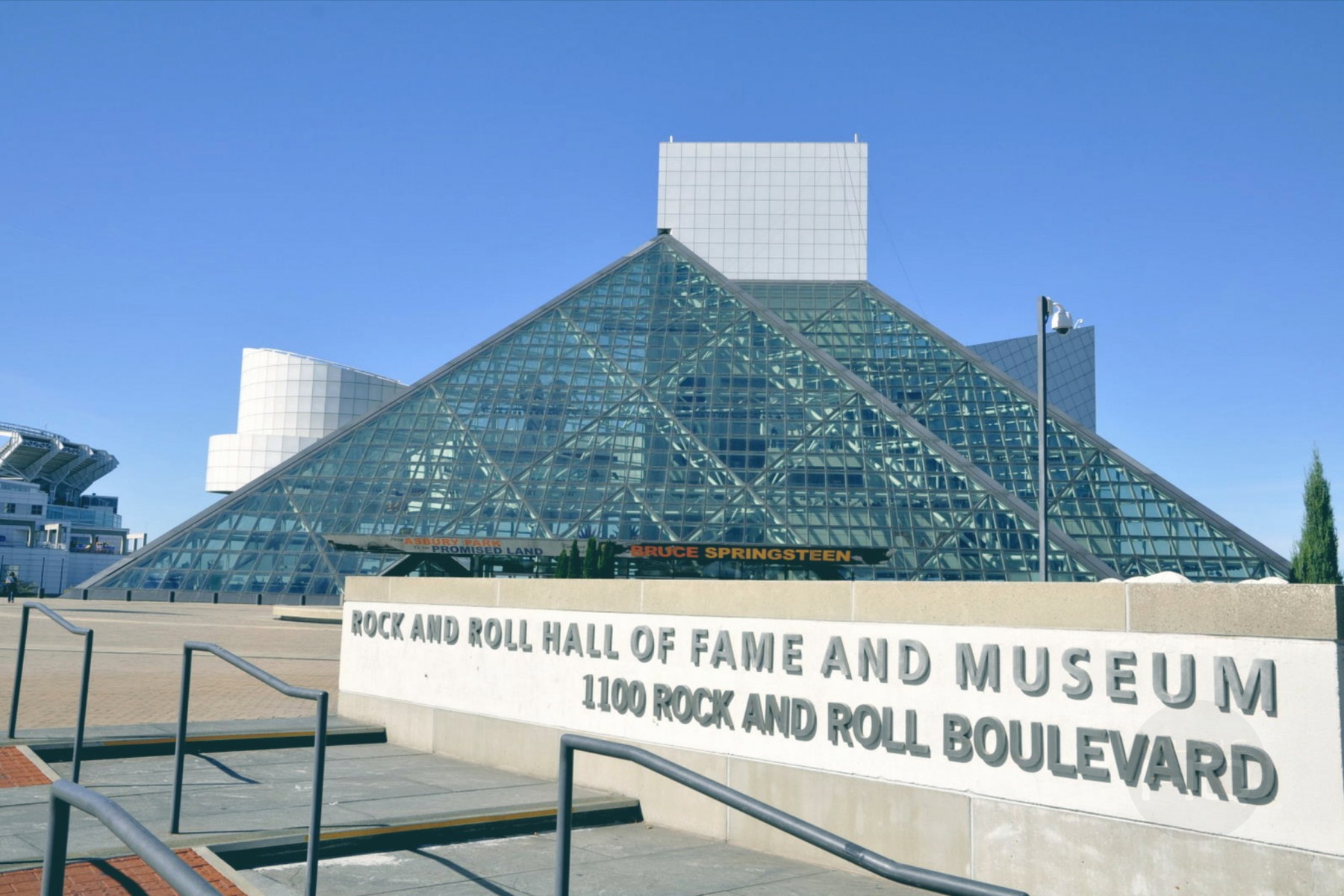 Admittedly, Cleveland is unlikely to be at the top of your list when considering honeymoon destinations, but for music lovers there's one shining reason to visit: the Rock and Roll Hall of Fame. This incredible museum is dedicated to the great and the good of music, and offers a truly immersive experience complete with memorabilia and interactive displays that will keep you entertained for hours.
The only potential downside is… well… the rest of Cleveland, which isn't the most romantic city in the world. Perhaps, then, you could base yourselves on the shores of the nearby Lake Erie, then day trip into Cleveland itself to enjoy the delights of the Hall of Fame.
Stockholm, Sweden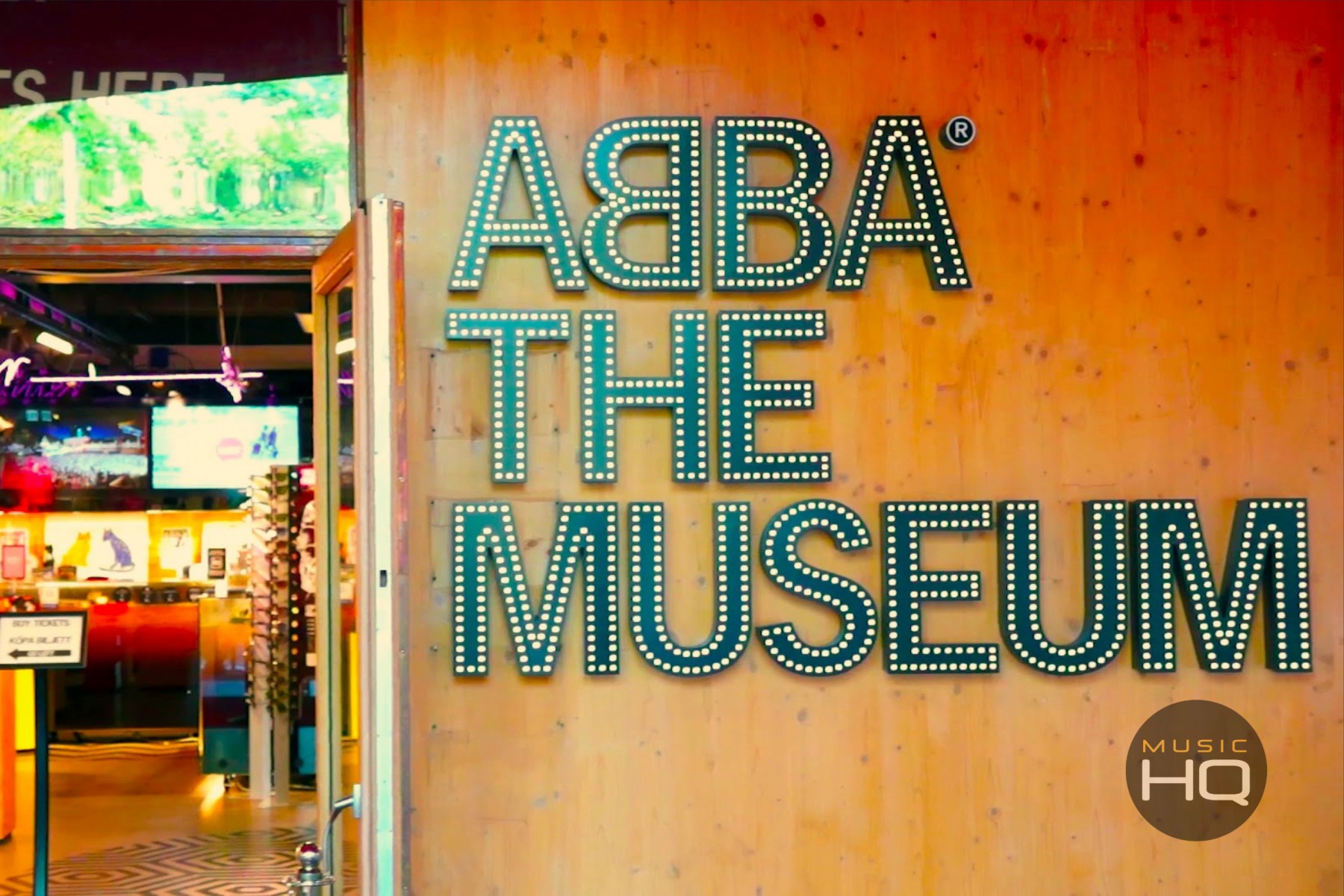 If you're a fan of Scandinavian pop (and let's face it, most people are!) then Stockholm is the honeymoon destination for you. Perhaps you've chose the best pop wedding band for your party? Stockholm has been the birthplace of many musical wonders, including Avicii, Spotify, and — of course — ABBA.
The city thrives on its musical reputation, with a range of experiences and museums available for you to choose from. There's the ABBA Museum if you want to indulge in nostalgia, or you can attend performances at the world-famous Stockholm Concert Hall. If you just feel like exploring the city and absorbing some of its rich musical pedigree, then the nightlife will not disappoint— from the Royal Opera House to the Stampen Jazzpub, there's a venue to suit every music fan.  Our bands iLectric and iPop
Detroit, USA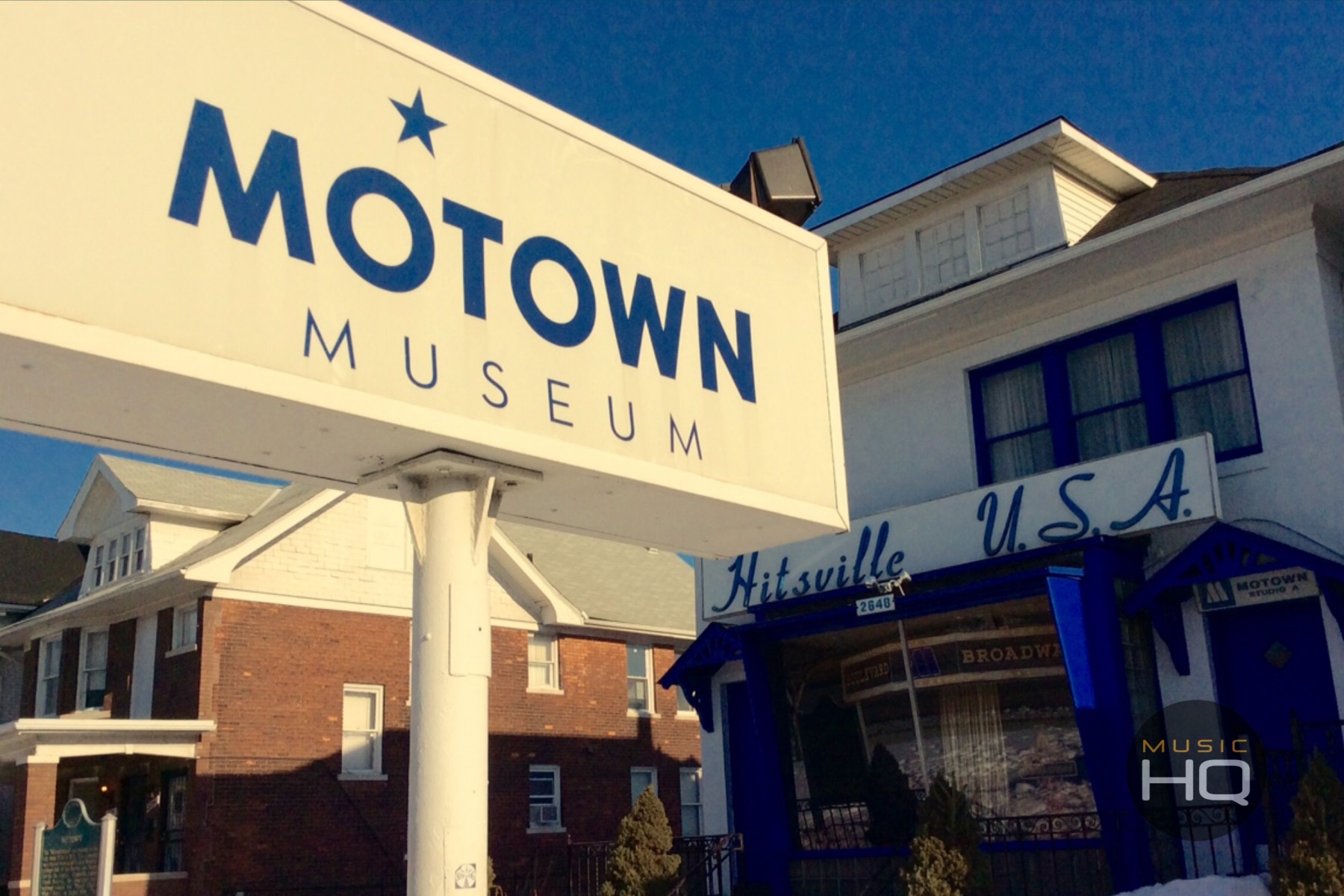 It would be impossible to discuss a musical honeymoon without a mention of Detroit, the founding city of Motown. You and your new spouse can walk the streets once walked by music royalty such as the Jackson Five, the Supremes, Stevie Wonder, the Temptations, and many more besides.
You can explore the Motown Museum, where you can see memorabilia from the golden age of Motown Records and the superstars it produced. Alternatively — or additionally! — you can explore the music that modern Detroit artists are producing at the Majestic or the Fillmore Detroit.
Of course, it's not just Motown that Detroit is famous for— the city is also considered to be the birthplace of techno. This illustrious history is celebrated each May with the three-day Movement Electronic Music Festival, which could be the perfect honeymoon choice for techno fans who are marrying around this time. Check out our amazing motown and soul bands for hire 24K and Velvet Soul.
Vienna, Austria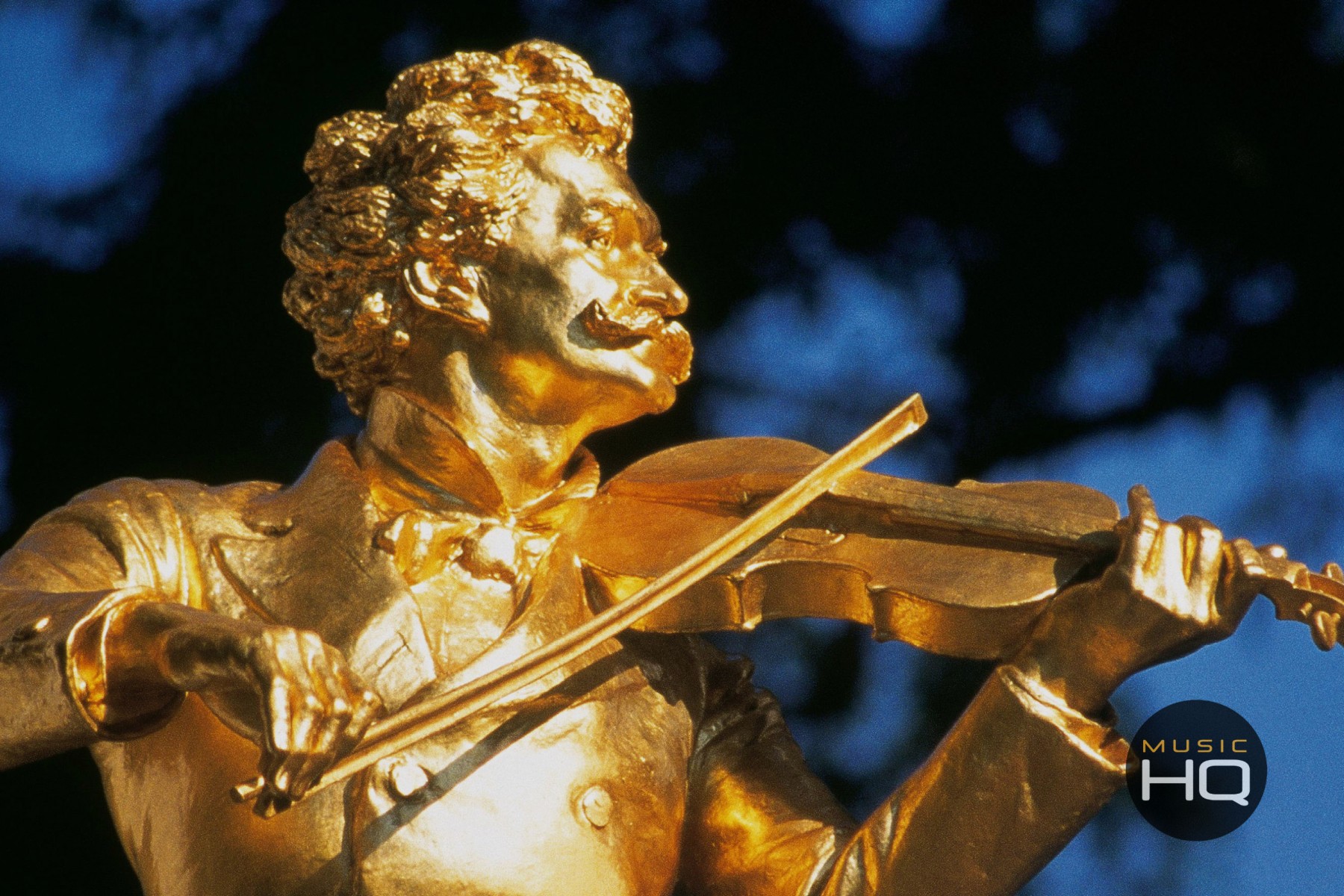 Finally, fans of classical music will want to consider a honeymoon to Vienna. From Mozart to Strauss, Vienna has long been associated with the great and glorious of the classical world. The tradition continues to this day with a variety of venues showcasing live music on a nightly basis; a trip to the Vienna State Opera is sure to be a particular highlight.
To conclude
Whatever genre you enjoy, choosing a honeymoon that makes the most of your shared love of music is a surefire way to guarantee a honeymoon that you'll never forget. Enjoy!