I'm a guitarist in a wedding band and I love what I do. Over the last five years, I've literally played hundreds of weddings all over the UK and even some overseas. My band has gone from strength to strength and are lucky enough to be very busy, with our schedule filling up deep into next year and showing no signs of stopping. As well as providing wedding music, we play music for corporate events and gigs of all types. We seem to have become wedding favourites though, and the vast majority of our gigs see us travelling to venues far and wide to soundtrack a couple's big day.
Playing in a wedding band is a very rare and special kind of job where you get to work with your friends and generally have a great time. It can be difficult, and I'll get into that shortly, but the overwhelming feeling after every gig is that I'm extremely grateful to be doing it. I believe the enthusiasm that we approach the gigs with is what has made us successful, so that's something that we bring to every performance. We are all professional musicians who take pride in what we do and it's hard not to appreciate what a great way it is to make a living.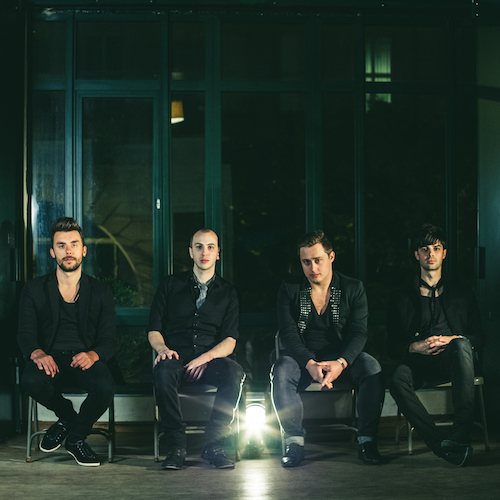 We love playing weddings because they have a certain atmosphere that is just perfect for live music. Most musicians, myself included, learned their trade by playing in cover bands in pubs and clubs. In these kind of venues, I always felt you had to 'win over' a crowd and that you were at a disadvantage from of the outset. In weddings, however, the celebratory atmosphere always makes for an engaged and responsive audience that have great chemistry with the band themselves. If the crowd are happy, we are happy, and that's what makes it rewarding for us and keeps us coming back for more.
My band is comprised of four good friends who understand each other both musically and personally. We've done well because we've stuck together and become a tight, slick and professional unit. I'm deeply proud that we've come this far without killing each other, but I think that's down to us being mature guys who take our job seriously and don't allow for any rock star egos or behaviour. We have a great laugh doing what we do, but we like to think of ourselves as professionals!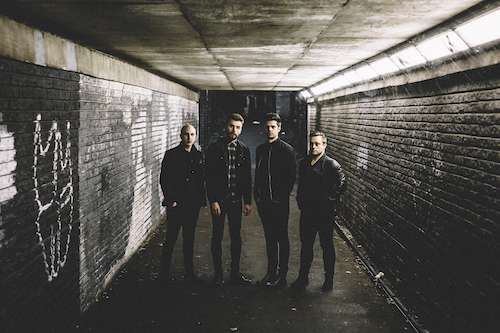 When you hire professional musicians, you are paying for not only the band's performance, but the accrued experience and knowledge of everyone in the band and all of the work that goes into preparation for the gig. This may sound like a bit of a cliché, but it's something us musicians take very seriously. Most of us spent years playing for little or no money, driving all over the country and trying our very best to make things work in what is a very competitive and sometimes cutthroat industry. And while playing in a wedding band could be considered one of the cushier jobs in that industry, there is still a certain amount of graft involved. (Check out THIS blog that delves more into why Professional Musicians are more expensive that the band playing at the pub).
The actual performance itself is essentially the service that we provide. Of course, that's the part that matters and it's our job to deliver that, but a lot more goes on behind the scenes. Besides all of the rehearsing and preparation we do, a typical gig day will involve loading and unloading our heavy equipment and driving some considerable distances. It's not uncommon for us to travel from South Wales to Manchester to perform at a wedding – that's a 400 mile round trip in one day! The impact of travelling can mean that some gigs are harder than others, but we always give it 110% regardless. We may not be so plucky when the sun is coming up and we're still on the M4, but you don't have to see that part. It just comes with the territory.
When we arrive at a venue, we have the task of loading in and setting up all our equipment. This is a crucial part of the process. It's second nature to us now, but we have to set up a lot of gear and check everything – this means that the performance itself will then go smoothly. Speakers, instruments, microphones, monitors and lighting are all things that we have to consider before we can make any noise. Each venue can have its own quirks in terms of live acoustics, so we'll spend some time getting the sound just right for the occasion.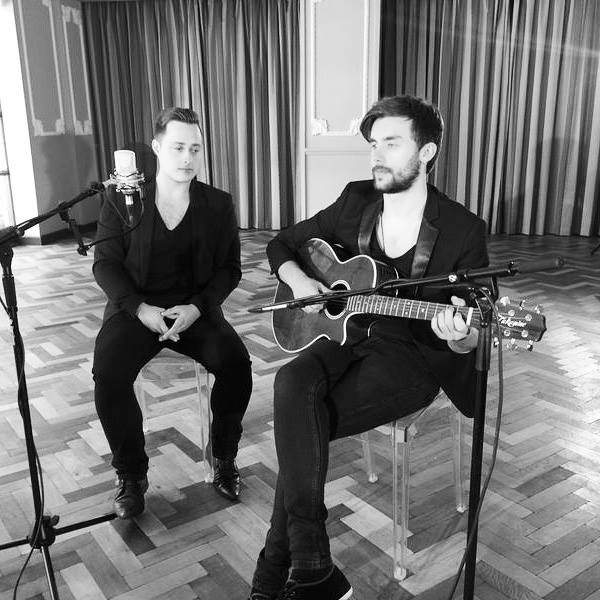 All of this preparation sets us up nicely to perform our set, which we always hope will be the highlight of the night. Every shout for an encore, every enthusiastic handshake and every heartfelt thanks from a pair of newlyweds reminds us why we do what we do. We always want people to understand that we have a genuine passion for music and that we don't take the responsibility of soundtracking somebody's big day lightly. This is something that we try to communicate with our music and our attitude.
I'm writing this in January, and the start of the year is genuinely off-season for weddings. This little bit of downtime that we get makes it easy to reflect on the crazy year that's just passed. The calendar for this year is looking even busier, but take it from a man who has eaten a hundred hog roasts – I'm ready to do it all over again!
by Luke Anthony Roberts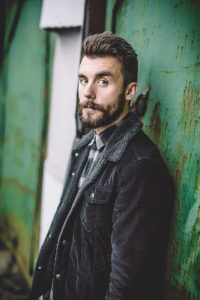 Luke is the lead guitarist in the amazing iRock.