Updated 21 October 2020
We've condensed much of what we've said in this earlier post for this following video:
Original Blog Post (2017)
I once heard a wise man put it in perspective like this: how much do you reckon it would cost to get 4 or 5 highly-experienced plumbers to drive to your house, load in all of their equipment and work ?from 6pm till way past midnight on a Saturday?
Wedding musicians are full-time professionals who specialise in performing at wedding receptions week-in, week-out. They have suitable equipment for these venues and will strive to develop a good working relationship with the venue's staff as well as other wedding vendors. They will also have a good idea what music to perform and are usually happy to learn requests e.g. your first dance.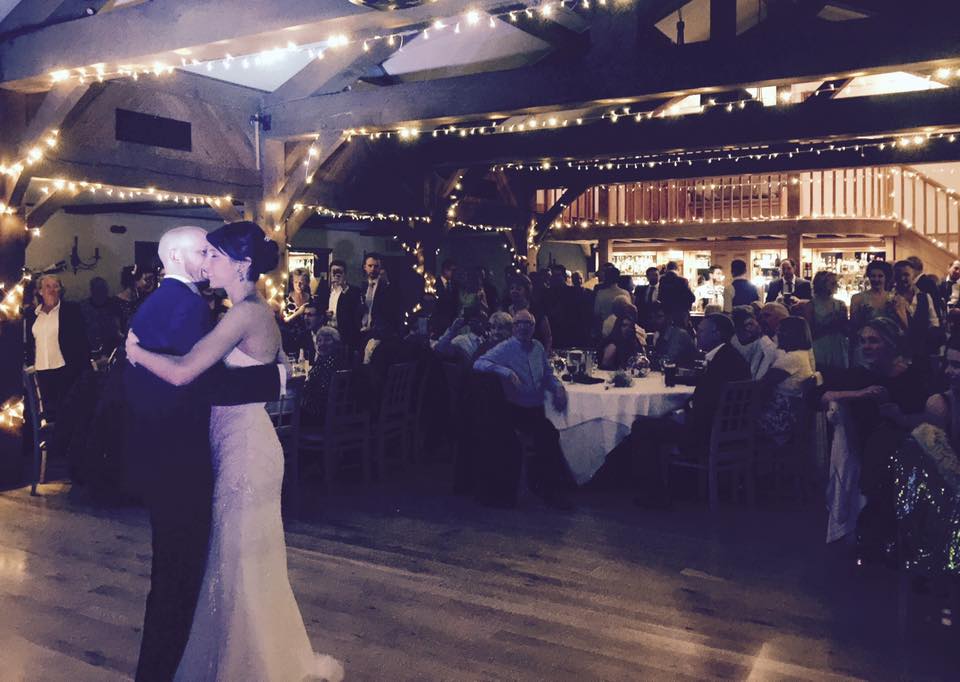 A big factor to bear in mind is that weddings require a significant amount of etiquette; they are high pressure events with very little room for sub-standard behaviour, sloppiness or mistakes. An experienced wedding band will sound highly polished and "appropriate" for weddings; no rough edges, just a smooth and enjoyable experience that can be ramped up as the party gets going.
For some people, cost really is a big factor though, especially when you consider how much the rest of the wedding is setting you back. Believe me, there are plenty of bands out there who will happily play at your wedding for a fraction of the cost. This might be a band you've seen down your local pub for example, or a friend's band.
First of all, let me say there is absolutely nothing wrong with selecting a part-time or "hobby" band for your big day – there are some incredible musicians out there who would jump at the chance to entertain your guests and save you loads of money.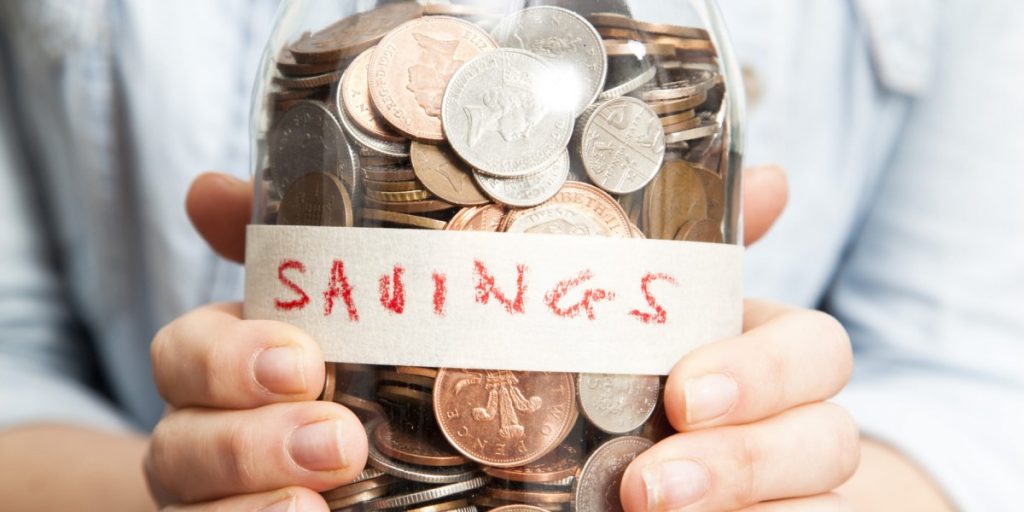 So why fork out the extra cash?
The sad truth is that professional wedding bands get a lot of enquiries from couples let down last-minute by part-time bands pulling out of their weddings. I will happily defend this statement against anyone who argues to the contrary as my own band is constantly picking up these kinds of bookings. Chances are a better-paying gig came along or the band in question split up. Weddings are frequently planned quite far in advance, sometimes a year or two ahead, so if the band members have other jobs besides being musicians then there is a higher risk of being let down as their priorities lie elsewhere.
Ay, there's the rub!
Whenever people say wedding bands cost too much, I urge them to consider whether they would go down the same "budget" route for their photographer (i.e. get a mate to do it instead of a professional wedding photographer) or whether they would scrimp on the cake (e.g. get granny to bake it) and so on.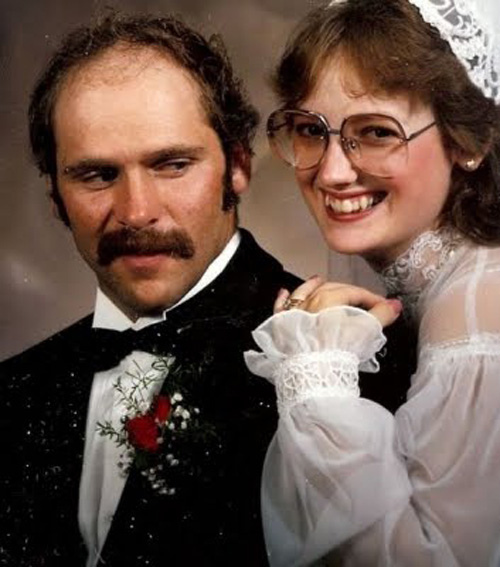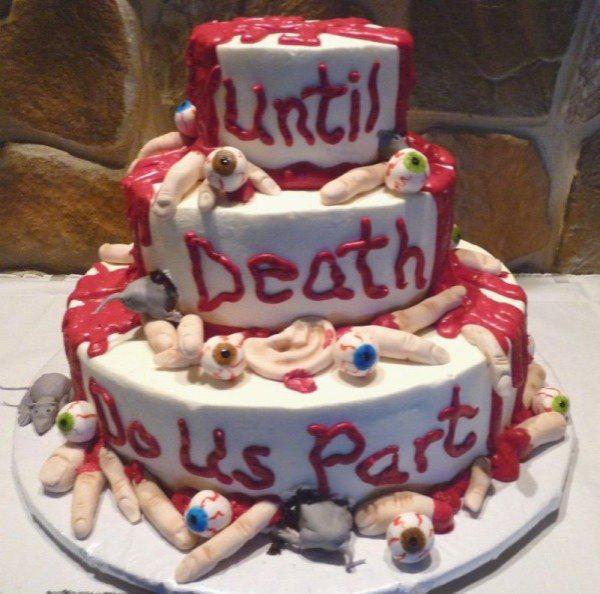 There are indeed hundreds of couples out there who have successfully pulled off a wedding without exchanging a single penny for professional vendors. For my own wedding we decided to handmake our wedding favours; what started out as a fun and romantic crafts project turned into a gruelling month of painstaking labour in the lead-up to the big day. I truly envy those couples who have the time and patience to do everything themselves!
So, at the end of the day, it all boils down to this simple sliding scale:
Pay for experienced professionals to provide a high quality service vs Organise things yourself and use non-specialists to reduce costs.
Wedding musicians perform to a high standard for a living and expect to be paid for doing their jobs in order pay the bills and feed their family. Hobby bands do it for fun, a bit of pocket money or as a favour.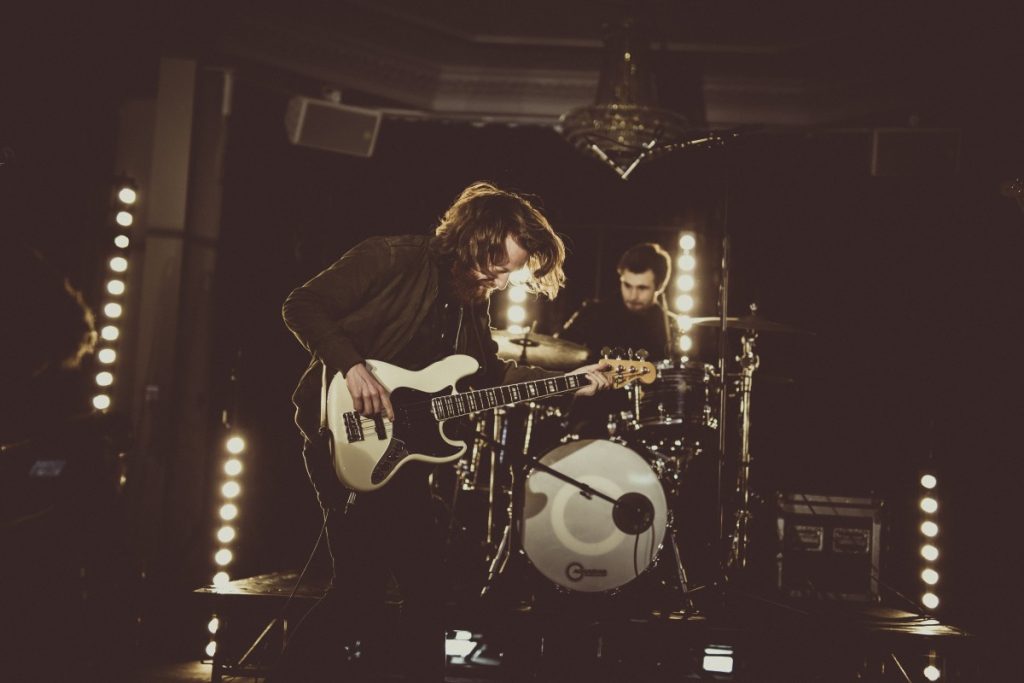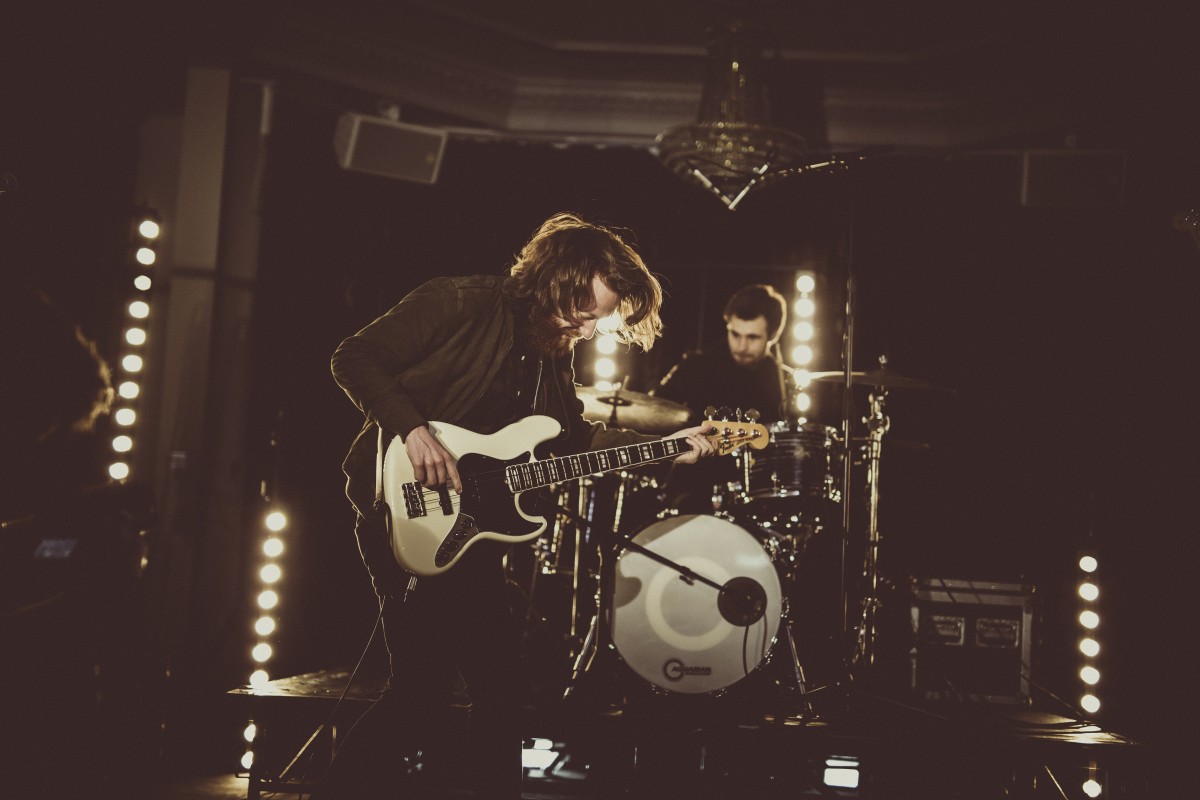 There is no right or wrong answer; only you can decide which of these options is right for your special day. Consider all of the options, weigh up all the benefits, and choose wisely. If a band offers to play your wedding for a price that sounds too good to be true then it probably is.
As an addendum, I feel I have to add that a large percentage of the population don't actually know what a good live band should sound like. Unless you attend concerts and gigs regularly, the chances are you live (whether you choose to or not) in an X-Factor world where there is less emphasis on listening to real musicians. (*Takes grumpy musician hat off*). The good news is, an experienced wedding band will almost certainly be easier on the ears for those folks unaccustomed to the sound of live music performed on real instruments whilst simultaneously impressing any muso guests in attendance. Everybody's happy!
Just don't tell the band they are "so good they should be on X Factor". Eurch.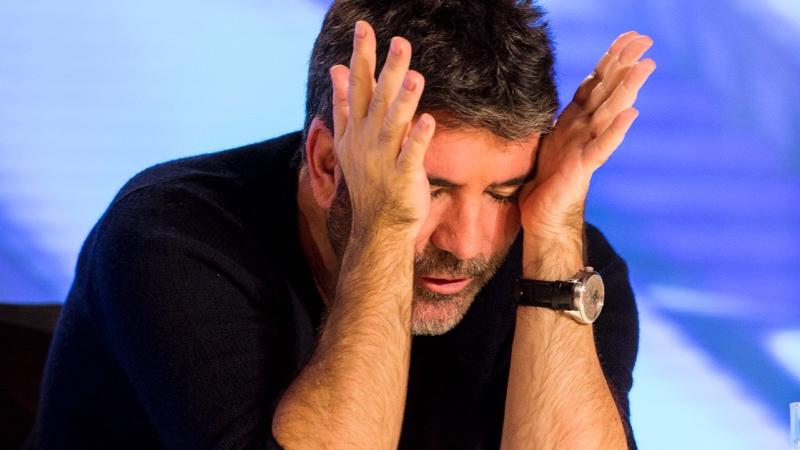 Don't forget, you can always contact Music HQ if you need any further advice about wedding bands.
by Daniel K. Morgan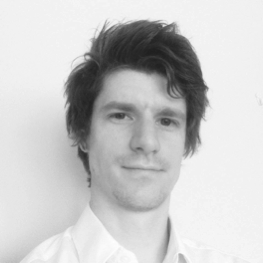 Daniel is a guitar player for award-winning wedding and party band, Coverland.