How to have Fun with your Wedding Band
"The reason I've booked a band for my wedding reception is to perform music." But is that it? In this blog entry I've selected a handful of cool ways you can have a little additional fun with your wedding band, each one titled with unnecessary but exciting exclamation marks!
Let the fun begin!
Feeling festive!
The likelihood is that, unless you work as some sort of big events coordinator, your wedding day is the most important event you will ever organise in your life. So why not make it just that? A big event with your wedding band as the headlining act!
It's up to you how you go about this but if you have the time and the artistic talent I highly recommend creating a visible schedule for guests to marvel at on arrival. You could use this roster to reveal the name of the evening's entertainment or include some sort of instruction for everyone to get up and dance when the band is playing. Why not make use of your raw calligraphic talent and write everything on a vintage chalkboard?
Or, if you're really up for the challenge, try making a festival themed seating plan with your wedding band as the headlining act.
It's little touches like this that will build excitement throughout the day ready for when the band takes the stage.

A trip down memory lane!
Aside from your first dance (a whole other topic to be covered in a future blog entry) is there a special song you'd like the band to play? A top tune that has some special meaning to you both? Something that reminds you of when you first got together? Perhaps your eyes first met one night at a Coldplay concert? Or perhaps you went on a long car journey together with an iconic pop song blasting on the radio? It could even be just a song you both really really love.
Make sure you tell your wedding band about these magical musical memories – they are part of your relationship's rich tapestry and help tell your guests a very important part of your story together.
One thing that regularly breaks my heart is when a bride and groom ask on the night, "Oh, do you know such-and-such a song? It's our favourite song?"… and we don't know it. I just think, "Why didn't you tell us this before? We could have learned it for you!" Most pro wedding bands are constantly adding songs to their repertoire so don't be scared to ask for a few requests beforehand. You won't regret it.

Come on Dad!
Father of the Bride Dances were once a standard part of any wedding band's repertoire, but these days I would estimate only 1 in 30 brides choose to include this delightful option. Consider asking the band about this beautiful gesture. Your family will love it and it's a fantastic addition to your wedding photo album. (I'm getting teary just thinking about it.)
There are some wonderful songs out there to choose from – I will never get tired of playing  "My Girl" by The Temptations – but you could always do something more modern or with a twist. Maybe pick a song that reminds you of when you were growing up or choose one of Dad's old favourites. Queen, Rod Stewart and Eric Clapton are just some of the many artists who have written perfect paternal love songs.
Traditionally the Father of the Bride Dance comes after the First Dance, but feel free to stick it wherever you like. To heck with tradition! Just remember to give your old man a big old hug. Awww.

Surprise!
Some of the most memorable weddings I can recall have been ones where the bride or groom planned a very special surprise for their partner. Yes, I'm talking about getting up there on stage yourself and singing a song with the band.
Now, it takes a lot of guts to do this – believe me, delivering the goods in front of an audience is not as easy as it looks! – but, with a little covert rehearsal before the day, this is a fantastic use of hired musicians and a brilliant talking point that your partner and all of your guests will remember for the rest of their lives. Needless to say, this suggestion is not for the faint hearted and we would always recommend coordinating quite closely with the band well before the big moment to ensure everyone is prepared, allowing for a perfect (or near-perfect) performance.
One wedding that stands out in particular for me was when we sneaked a brave groom's amp and guitar into the wedding so he could get up on stage with us for his first ever live gig. Safe to say, his bride had the shock of her life and the whole room was screaming as if Harry Styles himself had stepped onstage.

Dance off!
This can be read in two different ways so I'll cover both interpretations.
Firstly, why not arrange a dance-off with your partner. This could be anything from an adrenaline-fuelled air-guitar competition to a full-on bust-a-move extravaganza! Guaranteed to get everyone chanting (or laughing, depending on how good/bad your moves are!). What better way to start your marriage than with some healthy competition?
Secondly, why not arrange for the band to "play you off" the dance floor at the end of the night. Most bands will pick a good "end of the night" anthem, so why not get everyone to form a circle around the bride and groom and have a good old sing song before making your exit. You could even arrange for your guests to form a tunnel to signal your departure – particularly effective if you need to be up early the next morning to travel abroad for your honeymoon or if your venue has a curfew the band can play up to (or if you're just really keen to get back to the bridal suite ASAP! Nothing wrong with waiting until you're married after all!).

Flash mob!
So this one could potentially take a lot of planning, but I've seen spontaneous dance breakouts in the middle of our set; brides with their theatre group in tow; ushers with "Groom Face Masks" dancing sexily at an unsuspecting bride seated in the centre of the dance floor; and hen party attendees who simply want to recreate that magical night in Benidorm when everything went totally bonkers!
And if you fancy something utterly off-the-wall, why not rehearse a special routine with friends or family members, particularly ones who wouldn't ordinarily partake in a choreographed dance. You could tell the band about it beforehand… or not! It's up to you! Personally, I always love being surprised by a good flash mob whilst I'm playing.

Photo Finish!
Afterwards, when all the singing and dancing has come to an end, why not take the opportunity to grab a photograph with the band? Most musicians will be over the moon, honoured even, to feature in your wedding piccies. This is such a great memento of the liveliest part of your wedding day. If your official wedding photographer is tucked up in bed by this point why not ask a friend or relative to snap a portrait of you with the talented team who brought your wedding reception to life.
If you want something truly mind-blowing then why not arrange something more elaborate with your photographer. Say cheese!

Keep in touch!
Be sure to stay in touch with your band in the lead up to your big day and make sure you run your plans by them at least once, whether its to advise them on any intricate ideas you have or just to let them know your basic schedule for the evening. Seasoned pros will know exactly how to convert this information into maximum enjoyment. Creating fun is an essential part of wedding band etiquette so if you have anything creative in mind just run it by them.
Remember, you can always contact MUSIC HQ for any specific help taking your wedding party to the next level.
More suggestions?
Do you have any creative ideas on how to interact with a wedding band? Did you find a mega fun way to integrate wedding musicians into your proceedings? I'd love to hear from you. Feel free to post your fun wedding band ideas in the comments below!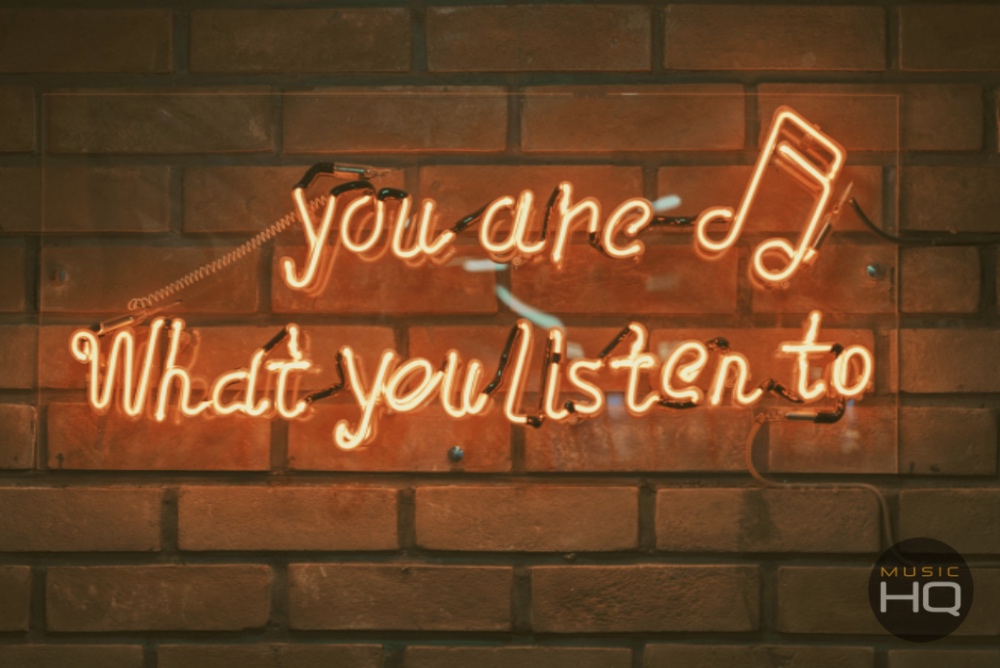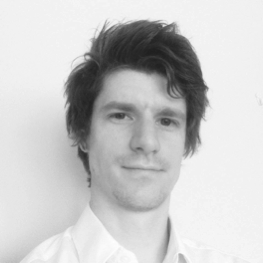 Blog Entry by Daniel K. Morgan. As well as being a content writer for Music HQ, Daniel is also the guitar player for award-winning wedding and party band, Coverland.