Are You Feeling Reluctant to Book for Your Wedding?
Your big day is coming up next year, and you want it to be special. You booked things in advance, and you had some great plans about how to make the day special for everyone involved. However, COVID-19 has put a halt on large public gatherings, and now you're thinking you need to put a stop to your wedding plans.
A wedding is a stressful thing to plan at the best of times. There's a lot of pressure on you to make the big day really special, and to have all the right suppliers and guests in place. The current climate is making this much harder. You're probably reluctant to book anything for your wedding right now. You want to get a move on with your plans, but it's hard to commit to anything in a COVID-19 world!

Promising to Commit in a COVID-19 World
When it comes to booking suppliers for your wedding, how can you be sure you're going to get a good deal? At this point in time, no more than 30 people from different households are allowed to gather together, so how are you supposed to get your caterers and your wedding band in the same room?
A COVID-19 wedding may require quite a few special clauses to it, and some people may even take to live streaming a small ceremony to the guests who couldn't be there in person. You currently can't even book a hotel to stay in overnight. All in all, promising to commit to someone else right now, and being able to expect suppliers you've hired to commit to the contracts you've made, is a lot to ask!
But it doesn't have to be impossible to sort something out for the future. There are still things you can do to prepare for the times ahead when you can gather your loved ones and any services you've hired for your wedding!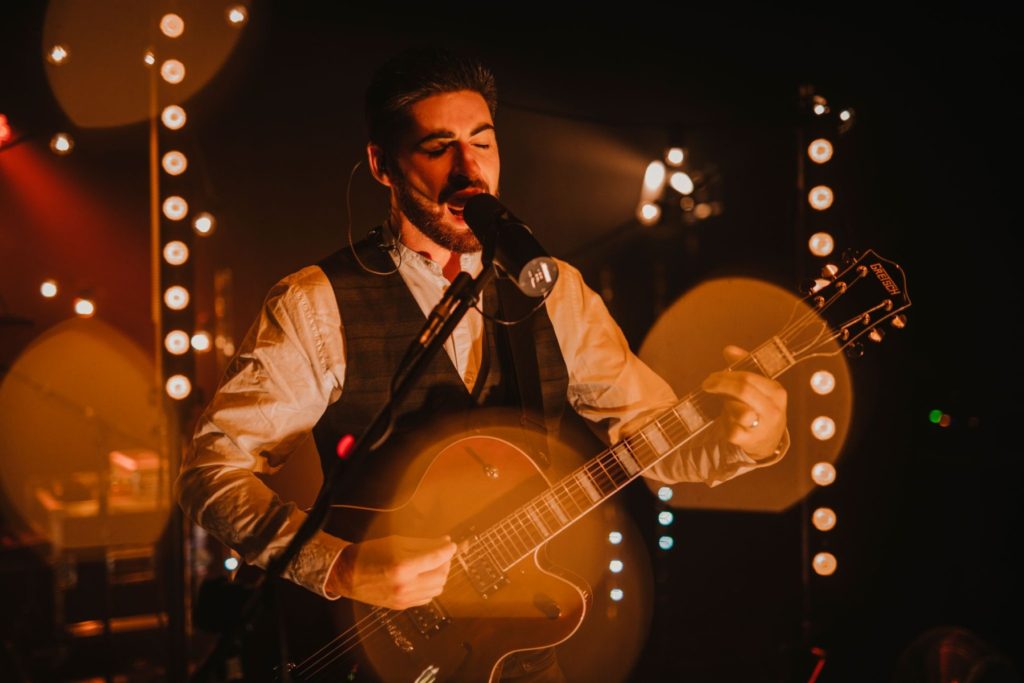 (The Wilderness / Credit: Oliver J Photography)
Know the Safeguarding Measures of Your Suppliers
Any suppliers you hire for your wedding day should already have safeguarding measures in place.
A lot of people want to hear live wedding music on their big day, rather than a simple Spotify playlist played over speakers. And whilst this option may be better for a wedding during COVID-19 social distancing, don't mark it down as the only option. Lots of suppliers have adapted to the current situation so don't be afraid to reach out and start a conversation with your suppliers.
But ultimately, you've got a lot of wedding planning to get through, and this just throws a spanner in the works, and makes you reluctant to book anything at all!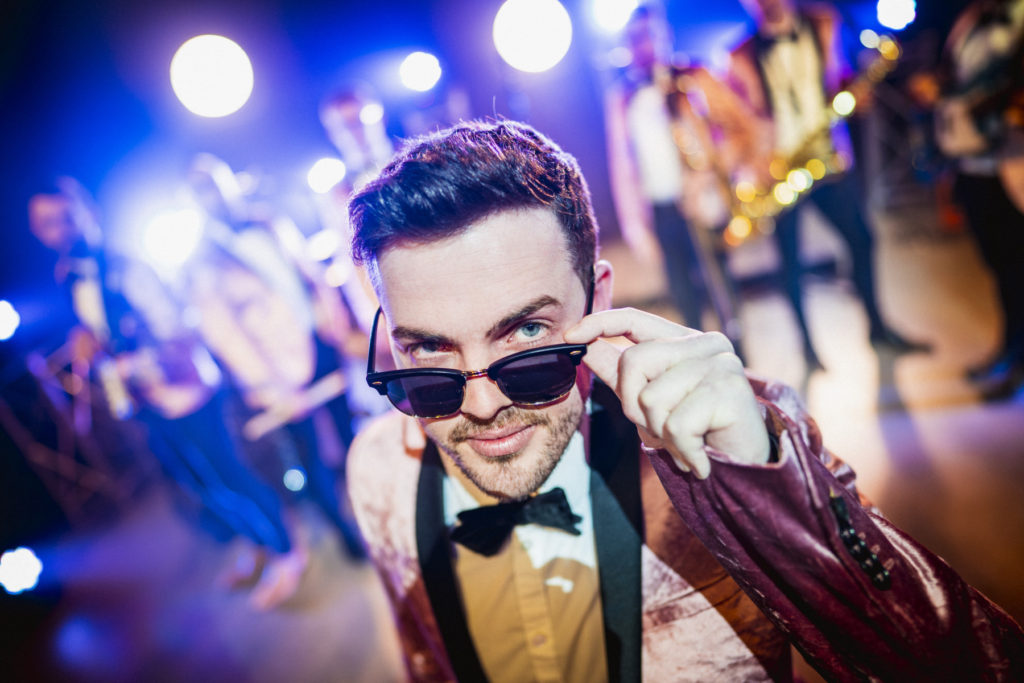 (24K / Credit: Martin Ellard)
Book with the Right Company
Make sure the suppliers you're relying on have a professional approach to wedding planning during COVID-19. A reputable company will have no problem in rescheduling a booking for you if the need to postpone should arise. Make sure the company you've paid to be part of your wedding are able to do so at no extra cost to you.
If the music you've hired for the day isn't available on the new date you've agreed, accommodations should be made, and another option should be offered to you. When you're working with a professional company who knows what they're doing, it won't be hard for them to provide alternative options when your original plans fall through.
COVID-19 requires us to all be in this together!
…But don't wait for the dust to settle!
Here at Music HQ, we truly understand the importance of "setting the date". We don't want our potential clients who've enquired with us to be missing out for their very special day. We are conscious that due to the sheer volume of people needing to reschedule their wedding day, dates are filling up FAST.
You know that great live music can take your wedding party to the next level and we guarantee it's what people will remember more than anything, and if you've found a band you love, our advice would be to snap them as soon as possible!
Your big day deserves to be special, even with the threat of COVID-19 hanging over wedding plans, and it's important not to stop planning for the future!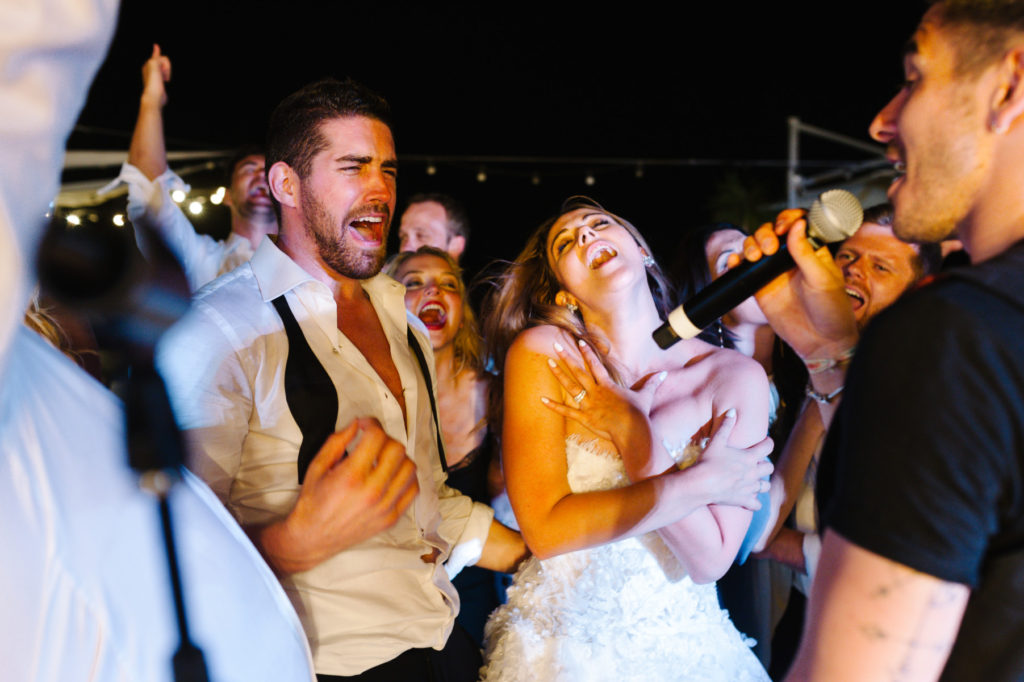 (Indienational / Credit: Barb Simkova)
Contact us today to talk about your wedding entertainment.