Music HQ's Top Tips – Ceremony Entrance Music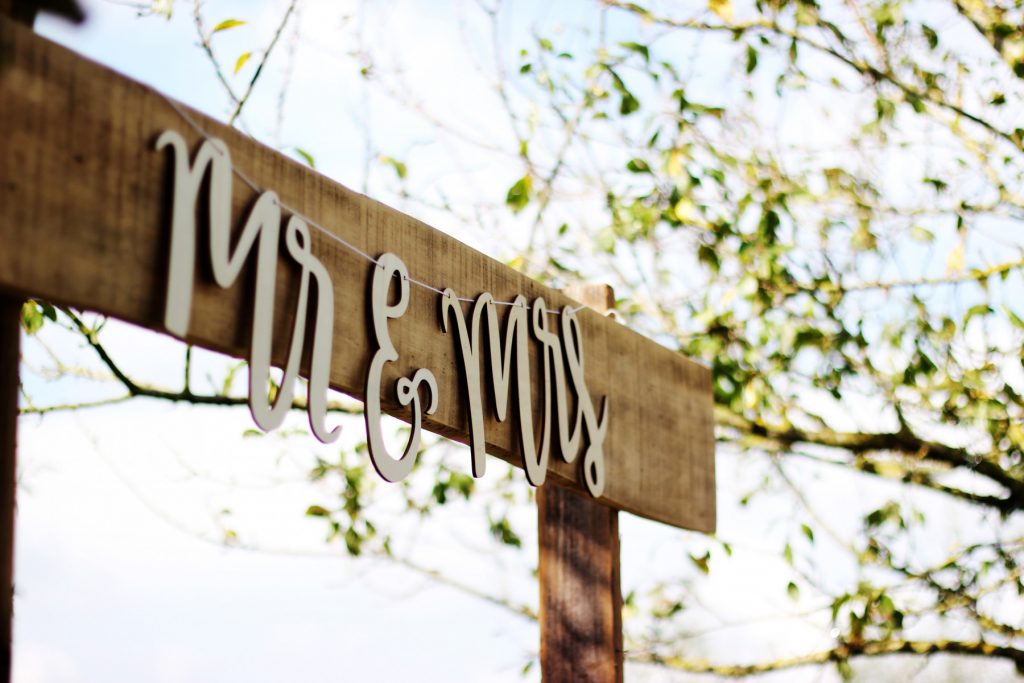 This is it. All those months of planning have led up to THIS MOMENT.
A room full of family, friends and the ONE person you're about to commit to spending the rest of your life with is anxiously awaiting your arrival. All eyes are on the doorway you're about to walk through.
Thoughts running through your head:
"DON'T trip!"
"DO NOT ugly cry!"
"Do I need the bathroom?"
"Do I have lipstick on my teeth?"
"IS IT REALLY HOT IN HERE OR IS IT JUST ME?!"
And then… You hear it.
That song.
YOUR song.
For many, the moment you set foot down the aisle is when your wedding day begins. This is the moment everyone has been waiting for and it's only natural to want that moment to be nothing short of perfect. If making all of these little decisions truly terrifies you, here are some top tips and advice from the Music HQ Team. We do this every day, after all!

Don't feel like you have to be traditional
If you've got your heart set on the traditional bridal march, there is absolutely nothing wrong with that, you can still rock it! However, we know that traditions are constantly being replaced with new ideas. There are so many options to consider now – whether it's recorded music or a professional live wedding musician. i.e. A pianist, harpist, singer or even a full-blown gospel "HALLELUJAAAAAAH" choir. The possibilities are endless. The simple option is, of course, a recording of the original track. TIP: If you do go for this option, make sure this is downloaded as not every venue's Wi-Fi connection can be relied on!

Make it personal
You need to make sure that your chosen song matches the "mood" you want to create. Whether you'd like to keep it light hearted and air-guitar your way down the aisle to I Believe In A Thing Called Love – The Darkness, or have the whole room in tears with The First Time Ever I Saw Your Face – Roberta Flack, just make it totally YOU.
Make sure it's appropriate
You may well have first locked eyes whilst shaking that "thang" to The Thong Song – Sisqo, and I'm sure it does hold a special place in both your hearts, but maybe save it for the after party?
Set the mood… and the pace!
Keeping yourself, your future spouse and all of your friends and family calm and relaxed really is something to think about when choosing your song! You don't want anything too loud and overpowering, and you don't want to alarm your partner by legging it down the aisle toward them full pelt. Choose something with a natural rhythm, allowing you to glide (or strut) down the aisle perfectly. Head up. Take it all in.

Ask the Experts…
We asked Jamie McDonnell-Roberts, lead singer of Coverland, for his opinion on some of the most popular songs he's performed during a ceremony and his advice on making your choice:
"The most popular songs that I have performed during the ceremonies are 'All of Me' by John Legend, 'A Thousand Years' by Christina Perri, 'Everything I Do' by Bryan Adams and more recently 'Perfect' by Ed Sheeran. During the signing of the register I play familiar songs so that all who attend can join in as I feel it helps break the ice of the formalities.
My advice, I strongly suggest that couples look into the context of the songs and see how closely it relates to their own relationship journey. That way the chosen song retains a very personal connection with their big day."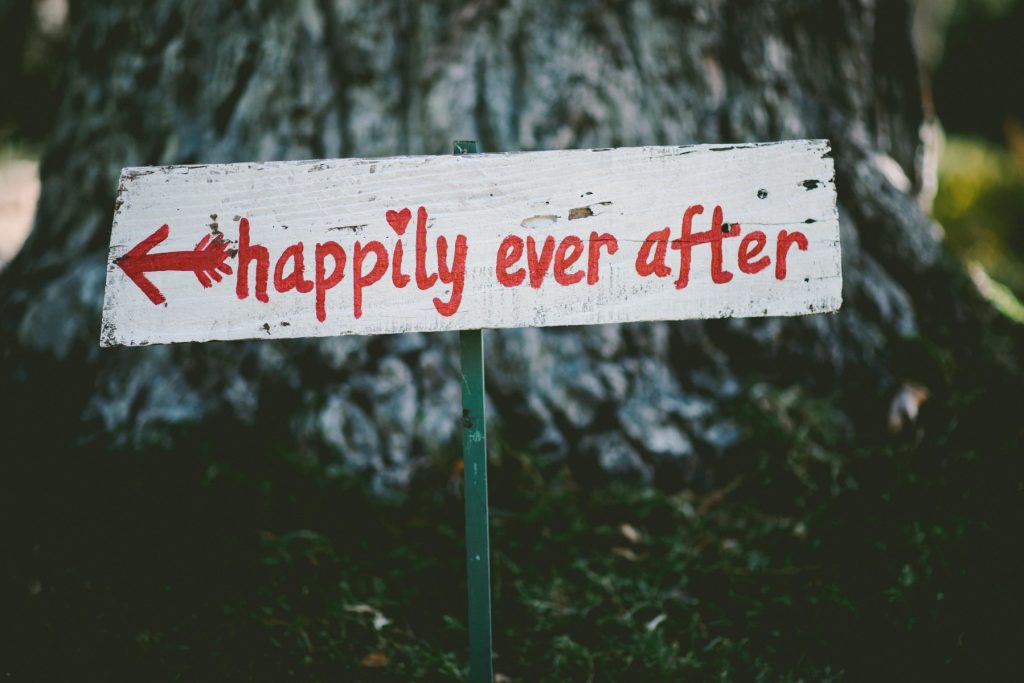 There we have it!
Whether you need advice on choosing your ceremony music or assistance with anything ceremony related in the lead up to your special day, Music HQ are on hand to answer all of your questions.
Our wedding entertainment experts are waiting to reply with all the advice you'll need.
In the meantime, to get your creative juices flowing, we have added a list of the most popular choices of Ceremony Entrance Songs that our live wedding musicians perform most often:
A Thousand Years – Christina Perri
Here Comes the Sun – The Beatles
Higher Love – James Vincent McMorrow
Dream Catch Me – Newton Faulkner