You're newly engaged! Congratulations! *pulls party poppers*
The penny has just dropped and you realise that getting married involves a little thing called a WEDDING.
Whether you've dreamt about a celeb-esque luxurious wedding or you've been piecing together the perfect little wedding day in a scrap-book since you were 5 years old – Wedding Fayres can be an incredibly fun and beneficial way of getting exactly what you want on your big day.
As an industry professional, (and someone engaged to be married planning a wedding), I've put together 5 essential tips to help you address burning questions like 'How on earth do I make the most of a Wedding Fayre?' and 'There is so much to consider, how am I ever going to choose?':
1. Don't be afraid to prepare a little
You're not wrong if you're over-thinking it! Preparation is key, just don't get too tied-down by it all. It's always a smart idea to check out the suppliers attending the Fayre beforehand. You don't have to read pages and pages of content about each vendor, but it's nice to get an insight by looking at past work – I also find that it helps break the ice. As someone who's exhibited at a Wedding Fayre as Wedding Entertainment in Wales, the best reactions we've had is when potential clients come up to us and say "We've seen your work online" or "I've watched all your videos, you look wonderful!" – It can really make your visit much less arduous!
2. Take a camera and notepad
This one might sound slightly strange but it really does works. There's a lot to take in at Wedding Fayres, and it can be quite overwhelming. Take a camera and notepad so that it can help you remember and reflect on your visit because (trust me!) you'll forget some things! Ask the suppliers permission first, but generally, suppliers spend hours making their stands look as stylish and beautiful as possible, I'm sure most suppliers would be more than happy to let you be a paparazzi for a day! A notepad is handy for jotting down any offers that some suppliers have that are exclusive to the Wedding Fayre. Some may be offering a discount or something free. If you can't commit on the day and choose to book further down the line, most suppliers will be happy to honour their previous offers when you present it as a bargaining chip.
3. Take advantage of what's on offer – have fun!
Wedding Fayres take months of preparation and the best ones will always put on a show! Take advantage of the free prosecco, or the free food, entertainment and the suppliers offers – but only if you're interested! Are the suppliers offering samples of their product? If so, grab it with both hands and see what the fuss is all about. Take the time to watch the amazing cat-walks or the stunning fashion shows for inspiration on that desired dress or slick suit. When you attend a Wedding Fayre, you may have your eyes peeled for specific things, however, it's worth navigating through everyone and opening yourself to the full experience… Who knows, you might just find that thing you didn't know you wanted to make your perfect day even better!
4. Presentation is key, but so is personality
Presentation is super important, and this is what you can expect from the vendors on your big day – However, this needs to be matched with approachability. Never underestimate how essential it is to be able to meet the suppliers and businesses in person! After all, you're planning for one of the biggest days of your lives! At Music HQ, we exhibit at Wedding Fayres to meet couples who are interested in booking an amazing South Wales Wedding Band, and we pride ourselves on our style and our presentation. But at Wedding Fayres, we care more about our interaction with the people in attendance and matching personalities to the services we provide. Being approachable is not just fancy suits and polished shoes, it is a positive reaction and a great way for us to stand out. Keep this in mind with other suppliers… Are they asking you questions? Do they want to know you and more about your story as a couple? Are they genuinely excited to be able to provide you with their services – the more you engage, the more you can be sure they really know what you want!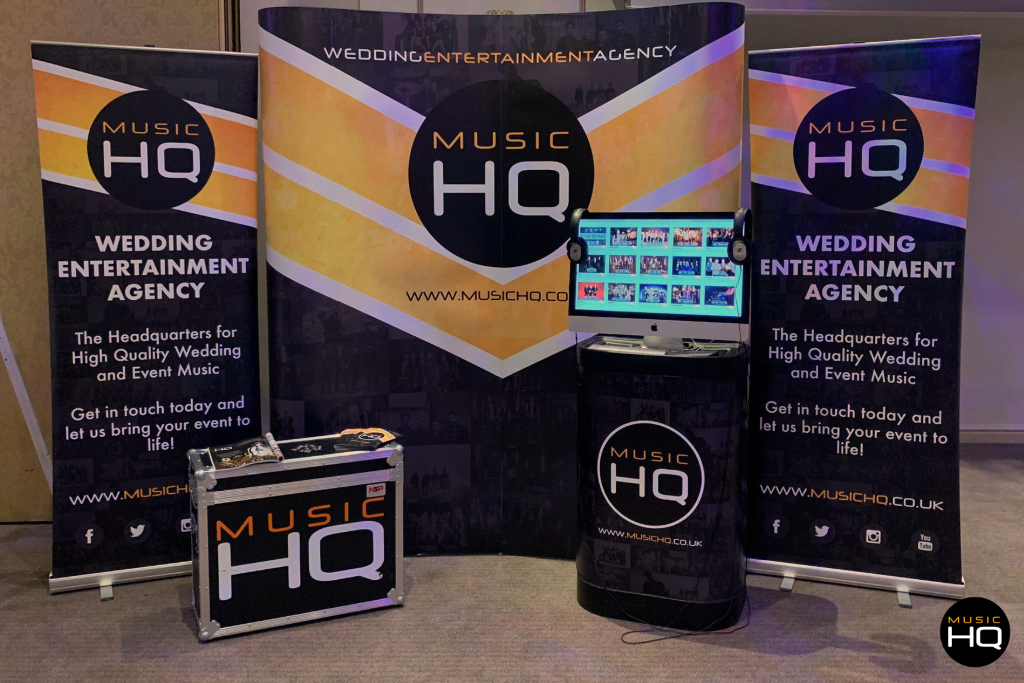 This is my most important tip…
5. Relax and enjoy the experience
This might sound easier said than done but remember your end game – you want your wedding to be the happiest day of your lives, so make the experience leading up to this just as happy. I perform as part of iRock, Music HQs premium indie rock band for hire, and we've often seen Brides and Grooms who are totally and utterly stressed on their big day. They've managed to plan everything down to a tee, but they've forgotten to factor in enjoying it all. There's a common stigma attached with planning a wedding which can seem unjustified. The best weddings are those couples who've taken the time out to really get to know their venue and suppliers. By doing so, they're able to relax on the day and take time to take everything in. The one thing I love to hear the most from brides and grooms when we meet them is how wonderful the process leading up to the wedding was. At Music HQ, we work hard to achieve this.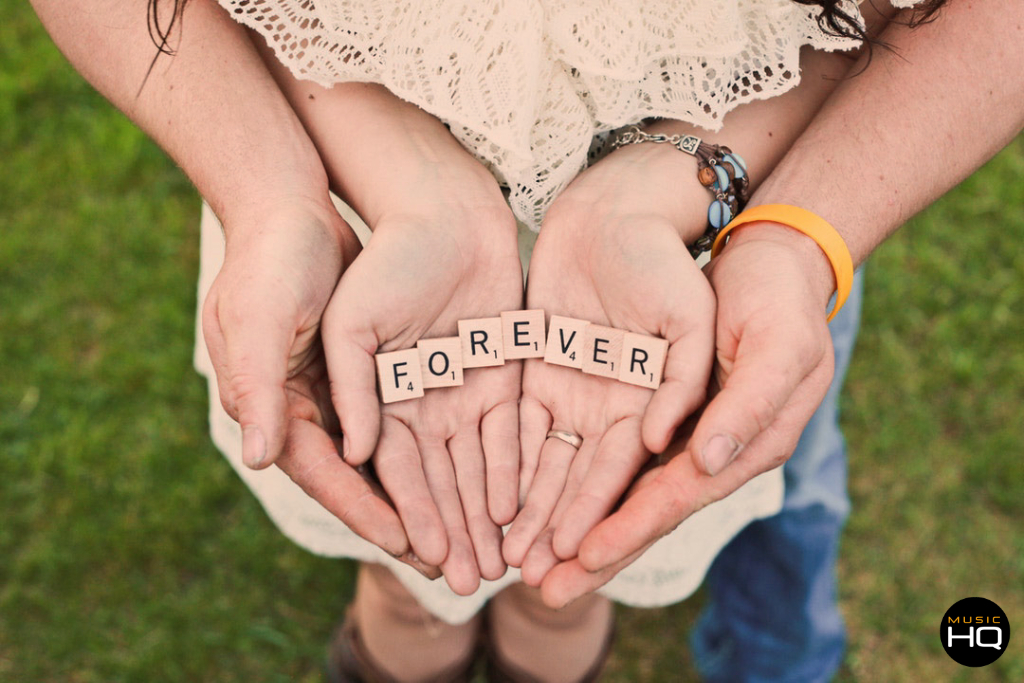 Final thought… Wedding Fayres offer you an opportunity that seems overwhelming to start with, but in reality, it's the best place you can be. You're surrounding yourself with other brides and grooms going through the same emotions as you are, but all with the same goal – to have the happiest experience ever! Enjoy it! Speak to other couples about your choices and you'll find you make friends. The same goes with the suppliers – we are there to help make it easy for you. Talk to them about your story and I guarantee it will make you realise if they're the right ones for you!
Whether you need advice on choosing the best wedding fayres to attend or assistance in the lead up to your wedding, Music HQ are on hand to answer all of your questions.
Just fill out the form on our Contact page and a wedding entertainment expert will reply ASAP with the advice you need.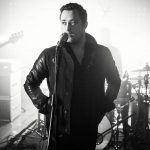 Blog Entry by Rory Bridgeman. Lead singer for Music HQ's signature wedding and corporate band, iRock.